LISTEN: A Never-Before-Heard Justin Bieber Track 'Perfect Together' Has Surfaced Online
21 July 2015, 11:43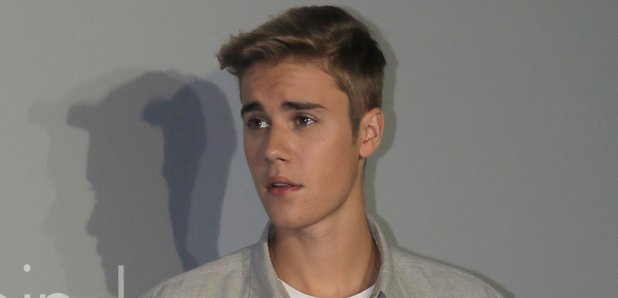 A previously unheard track has leaked online – but did Justin write 'Perfect Together' about his ex, Selena Gomez?!
We've been waiting what feels like forever for new music from Justin Bieber and it's finally happened… kind of.
A previously unheard track, 'Perfect Together', has appeared online, but it's bad news for fans thinking this may be the first cut from JB's long-awaited new album – he actually recorded the track over three years ago.
The soulful ballad appears to be a track that didn't make the cut for a previous album – but despite it not being one of Justin's new songs, his #Beliebers have been going crazy for the never-before-heard song.
The fans have speculated that given the heartfelt lyrics, the song must have been written with Selena Gomez in mind, the one lady Biebs seemingly has always had a soft spot for.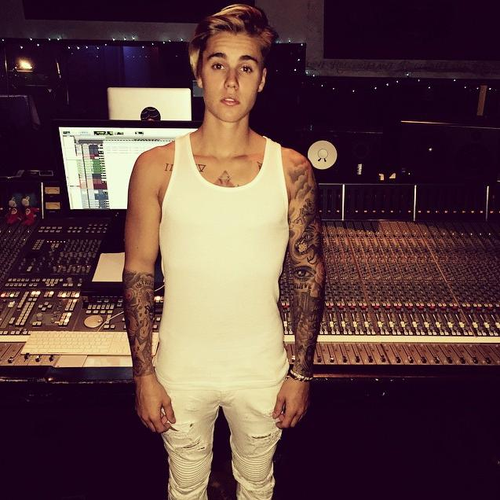 With lyrics like, "I'm not perfect sometimes, No you're not perfect sometimes, But even when it's wrong it feels right
'cause we're perfect together", prepare for Justin to SERIOUSLY tug at your heart strings.
It might be an old cut but we are OBSESSED with this new song – and it's just got us even more excited for when his new album finally drops. Don't keep us waiting, Biebs!