You Can Spend New Year's Eve Partying With Justin Bieber...But It'll Cost You £403,000
8 November 2016, 15:43 | Updated: 8 November 2016, 15:47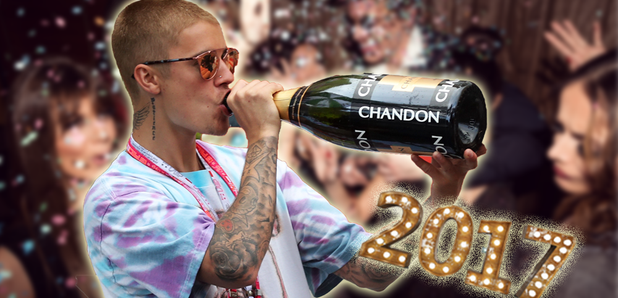 The package that you get with your purchase is incredible, but is it worth all that money!?
Everyone likes to do different things on New Year's Eve.
Some people like to enjoy a celebration at home surrounded by friends and family, welcoming in the new year with a hearty rendition of Auld Lang Syne.
But others like to head out to the club and party like it's 1999...again!
Well if you're one of those party people, we've got something you're gonna love.
As long as you've got a spare £403,000 burning a hole in your pocket that is!
Fontainebleau Miami Beach are hosting the most exclusive party on New Year's Eve and they're giving ten people the chance to live the celebrity lifestyle for one very special night.
But what could possibly cost £403,000 we hear you ask...
Well according to the official website, the Ultimate VIP package includes:
Accomodations in Fontainebleau Suites for five nights
Exculsive use of guests' choice of supercars including Lamborghini Aventador Roadster, 488 Spider, Rolls Royse Phantom, McLaren 650s Spider, Aston Martin DB9 Volante and more.
Stocked private, poolside areas each day
Up to $100,000 to spend on a private shopping spree at an exclusive jewelry store and on-site fashion boutique
and much, much more...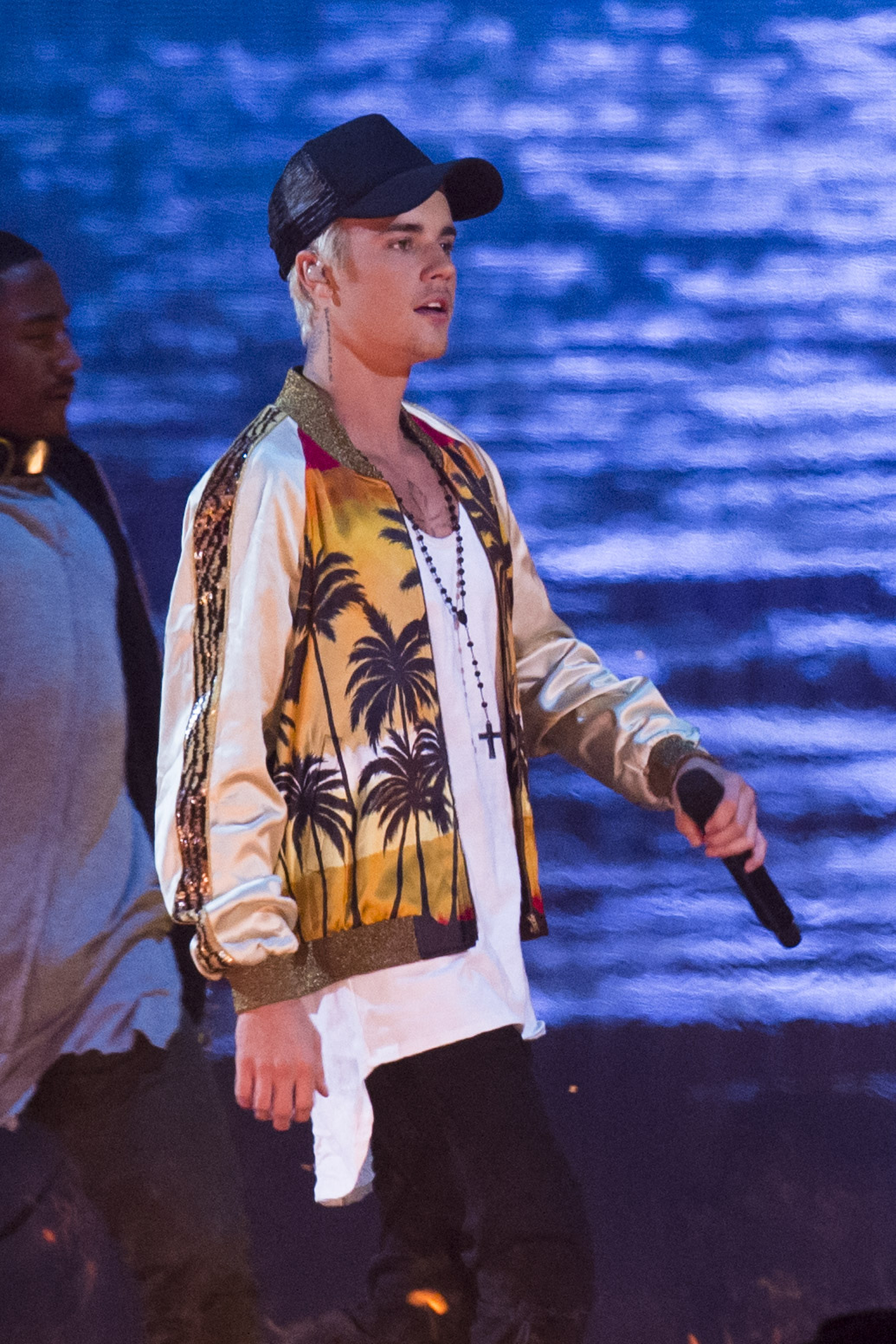 Picture: PA
Then on actual New Year's Eve, you get the real treats:
Stage-front table for Justin Bieber, at Fontainebleau's iconic poolscape
Private escort to LIV nightclub for Skrillex performance and the best table available
15L bottle of premium champagne and access to the DJ booth
Travel by private yacht/boat with champagne and catering to STORY Nightclub
Private escort to STORY for Marshmello performance including best table available and access to the DJ Booth
Backstage private meet & greet with Marshmello
Travel by private yacht/boat back to Fontainebleau Marina
And you get even more treats on New Year's Day too.
How awesome is this entire thing?
To be one of the first people on the entire planet to wish Justin Bieber a Happy New Year!? Dreams.
We'd snap it up in a heartbeat if it wasn't so darn expensive.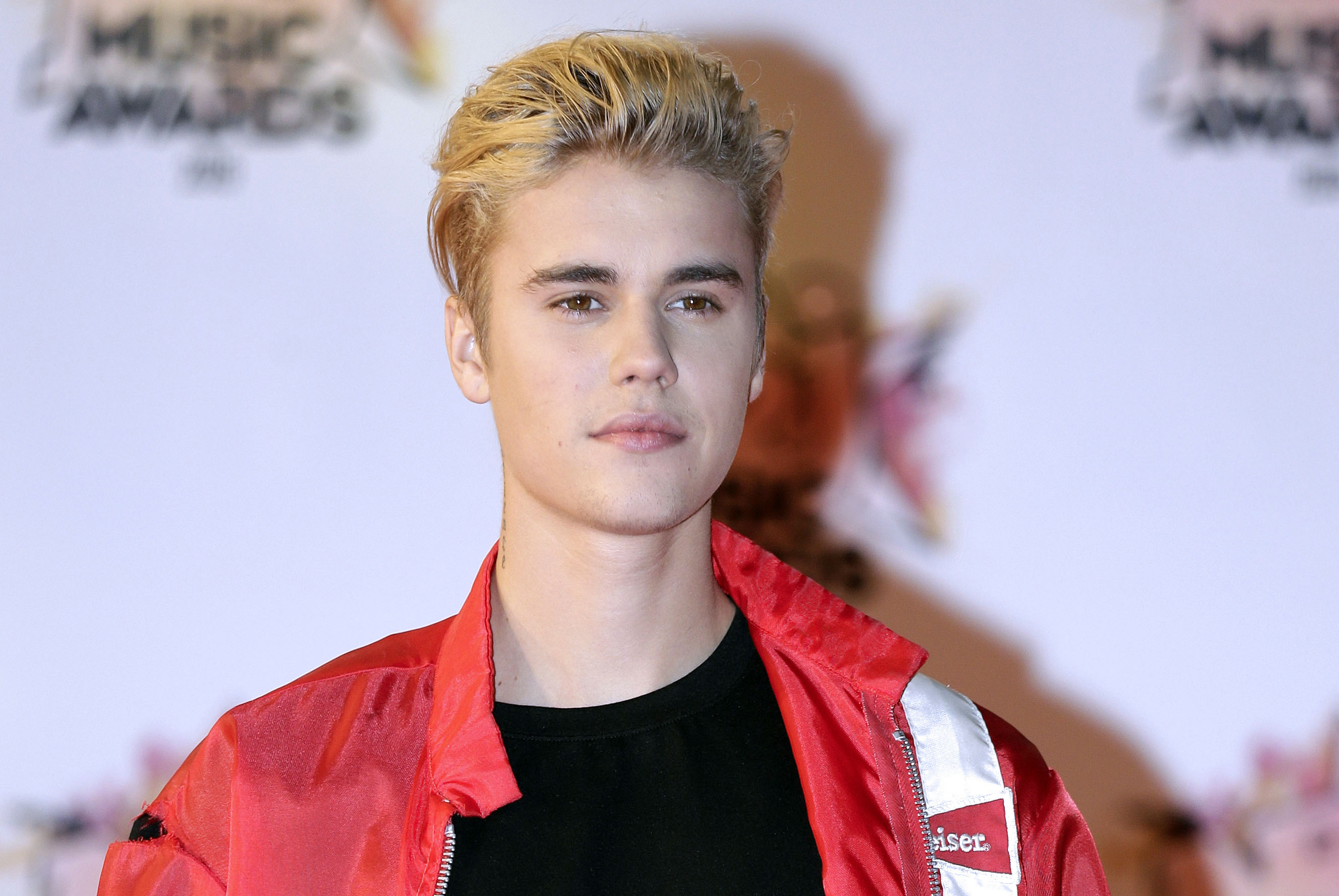 Picture: PA
So if you fancy getting up close and personal with JB and two members of EDM royalty on the last night of 2016, this is probably your best chance.
People have been sharing their thoughts on Twitter...
New Year's Eve with Justin Bieber would be so lit

— ️ (@mykidrauhlstory) September 14, 2016
So Justin Bieber is gonna be in Miami on New Year's Eve.. Who's coming with me ?

— Jayden Justine Kyncl (@JaydensJK) September 15, 2016
"justin bieber is playing at this year's new year's eve party!" pic.twitter.com/qFpBvL4SHI

— kim (@kimberlyystahl) September 16, 2016
If you are going to this amazing new year party, just don't share too many pics online and make us all jealous, ok!
You may also like...