WATCH: Justin Bieber Performs His New Song 'Love Yourself' On Ellen - And It's GORGEOUS
17 November 2015, 09:02
Justin Bieber Performs 'Love Yourself'
04:47
We're #OBSESSED with Justin's new song - co-written by Ed Sheeran no less - and this live version is just stunning.
OK we're officially in love with basically every song from Justin Bieber's upcoming album 'Purpose' - and his new song 'Love Yourself' has got to been of our favourites... especially this stunning live version.
The track got it's first play on Capital on 11th November, and we've just been waiting to finally get a live performance of it - and Justin chose to top off Bieber Week on the Ellen DeGeneres show with this stripped-back performance.
'Love Yourself' was co-written with his mate Ed Sheeran and producer Benny Blanco and we NEED to know who he's throwing shade at in it as it's based on a failed romance.
It's the lyrics of the song that really got people talking, because it's pretty clear that Justin's talking about a former romance that didn't end well. We just don't know WHO it is?
"My mama don't like you, and she likes everyone," Bieber sings on the track. "And I don't like to admit that I was wrong.
"And I've been so caught up in my job, didn't see what's going on, and now I know, I'm better sleeping on my own.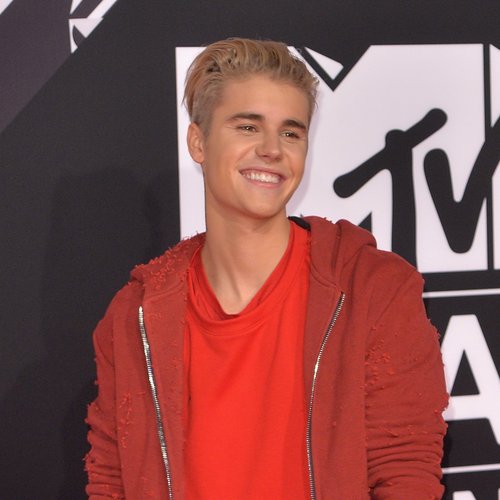 "If you like the way you look that much, baby you should go and love yourself," Justin sings. "And if you think that I'm still holding onto something, baby you should go and love yourself."
OUCH… yeah, Biebs isn't holding back on this one!
'Love Yourself' is just our latest taste of music from Justin's new album 'Purpose' after 'What Do You Mean' and 'Sorry' - let us know what you think of the track by tweeting us at @CapitalOfficial.
Justin Bieber's new album 'Purpose' is out now.
You may also like...