Justin Bieber Confirms Plans To Unveil New Song 'Hold Tight'
18 October 2013, 10:01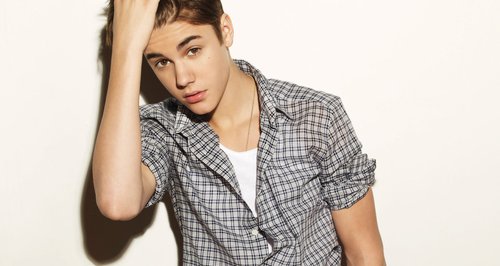 The 'Heartbreaker' singer will be back with another new song at the start of next week.
Justin Bieber has officially confirmed that a song called 'Hold Tight' will be his next single.
The 'Boyfriend' singer shared the single artwork for the track with fans yesterday (17th October), before confirming he will unveil the track at the start of next week.
What's next? #HoldTight," Justin tweeted to announce the single, before teasing: "Two songs coming next week."
Earlier this week Justin also unveiled a song called 'All That Matters' before swiftly releasing the song on iTunes for fans to download.
The two releases followed Justin's first release of the year 'Heartbreaker' back in September, while a new album is heavily rumoured for release next year.
Check out the official artwork for 'Hold Tight' below:
Justin Bieber is expected to unveil 'Hold Tight' as part of his #MusicMondays campaign next week (21st October).