Justin Bieber Is Set To Release The Follow Up To 'Sorry' & It's Going To Be EPIC
15 August 2017, 11:09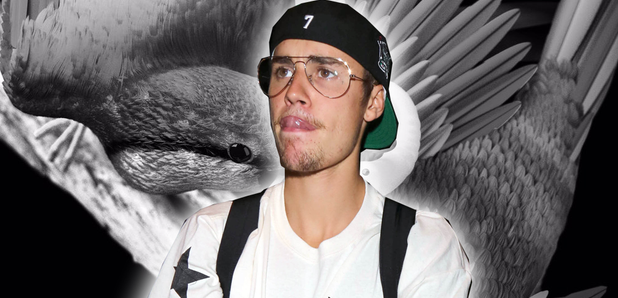 Excited much?!
Bieber has been releasing bangers at a rate that compares to no other artists at the moment. Just when we thought JB had gone quiet on us, he released the sensation that was 'Despacito' and no he's ready to do it all over again.
> FYI, if you're after everything Justin Bieber then look no further than our very own app with ALL the Biebz news!
If you're a fan of Biebz' 2015 smash 'Sorry' then you're about to lose ALL your chill as he's collaborated once again with songwriter and producer BloodPop on a brand new single called 'Friends'.
The pair broke the news on their Twitter accounts after a day of teasing the collaboration. Justin tweeted this:
Can we still be friends

— Justin Bieber (@justinbieber) August 13, 2017
To which BloodPop replied:
August 13, 2017
> From Niall Horan To Justin Bieber - 18 Times Celeb Interviews Got SERIOUSLY Awkward
It didn't take long for fans to twig what was about to happen and before we all knew it, JB posted the artwork!
New music. Thursday noon pic.twitter.com/xUOsYoqQce

— Justin Bieber (@justinbieber) August 14, 2017

The official release date for the single is 17th August 2017.
Ever wondered what the translation of Justin Bieber's 'Despacito' actually is?!