LISTEN: Justin Bieber's Teased Yet Another Song On Instagram – & They're All HELLA Good
19 January 2016, 11:18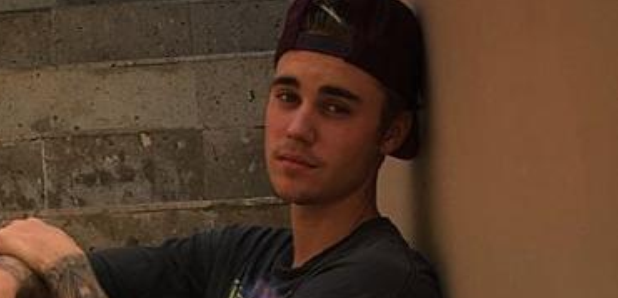 The 'Sorry' superstar has shown off his rap skills, had us questioning who his 'Angel Baby' is AND when we can get our hands on these new songs.
OK stay calm and make sure you're sitting down for this one… but Justin Bieber just dropped even more sneaky new song teasers on us... and they better be part of an album of EP because we NEED the full versions, like, now.
Justin uploaded three clips of a never-before-heard track last night, and teased fans with some lyrics including "I'm not the same as Michael even tho he hall of fame, I'm all hall of faith, put me on the wall of change."
The 'Love Yourself' singer posted up two clips from a recording studio booth earlier in January that also seem to be brand new unknown tracks, and fans are going crazy trying to figure out what the track is, and who it's about of course.
One lyric about Justin's "angel baby" has people particularly curious - could it be about new flame Hailey Baldwin? Or perhaps a song written about ex-love Selena Gomez?
"You're amazing. She said you must be crazy, and I said no I'm not, well a little maybe. And I don't talk a lot, but when I do I mean it, and I swear I know an angel baby when I see it," Justin raps in the short (but VERY sweet) clip. "I know I do have issues, but i got into it with you."
Could these be unreleased tracks from Justin's 'Purpose' recordings? Maybe from a future special edition release of the record? Or are they from a whole NEW Justin Bieber project? One thing's for certain - boy better release them, because we NEED the full versions of all of these songs!

Picture: Instagram
You may also like...