WATCH: "Justin's A Homie": Diplo Talks Working With Justin Bieber On 'Where Are U Now'
5 July 2015, 21:39
Chatting backstage at Wireless 2015, Diplo reveals he NEVER thought their collab would go as big as it has.
If you're anything like us, you'll have been totally obsessed with Justin Bieber, Diplo and Skrillex's collab on 'Where Are You Now', but Diplo revealed he never expected it to be as massive as it is.
When Major Lazer sat down to chat with Capital's Max, Diplo revealed all about their collaboration with Bieber. He said "Justin's a homie. I'm surprised the record went as far as it's gone, in America it's going crazy right now.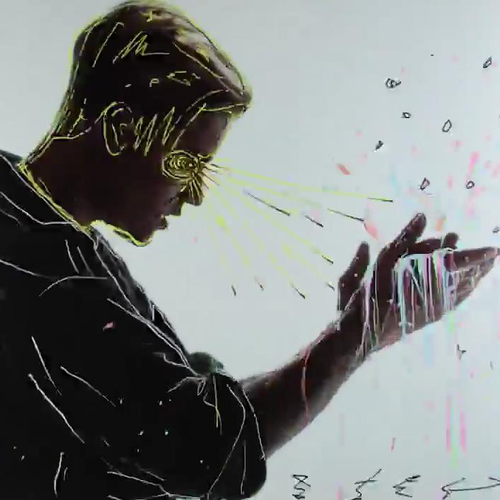 "Justin's a polarizing figure so no matter what we do, you're going to have to pay attention to it and if we can make something amazing that like everybody can love, pop fans, people who are critics, people who are into rap music. If we can get a whole across the board crowd excited about the record then we have achieved something."
Well that you certainly have, Diplo! We are off to listen to 'Where Are U Now' on loop!
You may also like...
WATCH: Skrillex & Diplo Feat. Justin Bieber - 'Where Are U Now'