SO MANY SECRETS! Watch Justin Bieber And Madonna Play "I Have Never"!
19 March 2015, 10:00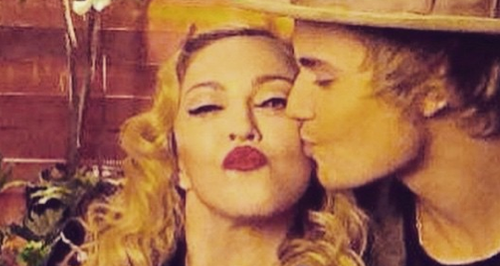 Check out what happens when two of the BIGGEST stars in the world get brutally honest...
Justin Bieber and Madonna playing Never Have I Ever together is the video you never knew you needed in your life but now CANNOT believe you lived without.
The pair are challenged to spill their secrets by Ellen DeGeneres on her show this week, and boy are some secrets revealed!
From fooling around at parties to having phone sex to more innocent tales of using someone else's toothbrush, it's all in there.
Hit play on the video above to find out ALL the thinks Madge and Biebs didn't want you to know… until now that is!
You may also like…