Justin Bieber's Friends Urge Singer To Leave Los Angeles?
6 March 2013, 13:52
The 'Boyfriend' star's pals want the teen to escape the "bad stuff" which seems to take place in California.
Justin Bieber's friends have apparently spoken out to reveal that they think the Canadian star should leave Los Angeles to avoid "negative forces" surrounding him.
The Daily Mail claims that those closest to the teen are worried he is facing such a media backlash in recent times due to his location and some individuals he hangs with.
"All the bad stuff seems to happen in LA and it would be great if Justin could stay away from there," a friend told the publication. "The problems seem to arise when he hangs out there, a lot of negativity comes from LA."
Another friend added: "Justin needs to get out of LA, he's a good kid growing up in front of everybody who's experiencing growing pains.
"He's experimenting, which kids are prone to do."
Justin has come under fire in recent times due to run ins with the paparazzi and on stage dramas.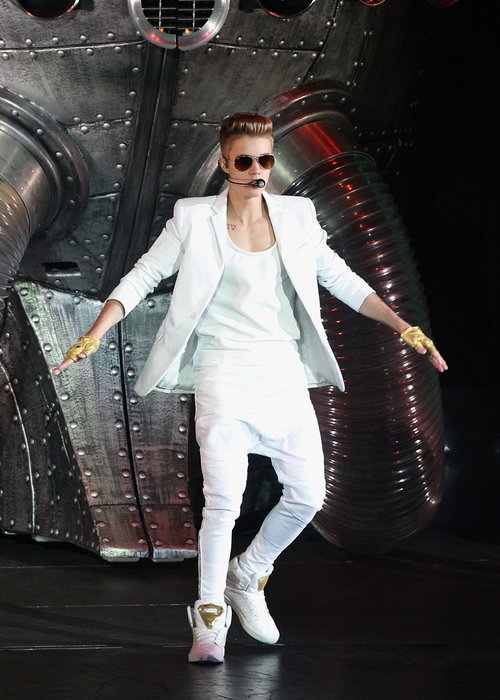 The friend continued: "I don't think anyone's in denial, but this is just the reality. He has the same team that's been around him since the beginning and he's stayed very solid, but hiccups are bound to happen."
This week has also seen Justin face criticism after arriving on stage for his first London O2 Arena show two hours late.
Angry fans and parents of young children took to Twitter to voice their disgust, with the singer apologising for any upset caused.