Justin Bieber Apologises To Lindsay Lohan After Instagram Rant
15 March 2013, 07:53 | Updated: 15 March 2013, 07:56
The 'Boyfriend' star hit out at comparisons of himself and the Hollywood actress.
Justin Bieber has issued an apology to Lindsay Lohan after the teen referenced the actress' troubles in his lengthy Instagram rant yesterday (14th March).
The 'As Long As You Love Me' star had initially made a jibe at her much publicised personal life, which was then deleted.
"And to those comparing me to Lindsey Lohan," he wrote. "Look at her 2012 tax statements ;)"
Shortly after, the same long post was back on – minus the Lindsay Lohan remark.
A spokesperson for the singer released a statement to MTV News confirming the reason for deleting the reference to the actress.
"My post was only up for a few minutes but I realized right away that what I said at the end was wrong and distracted from what I was trying to say," the Canadian said. "Immediately deleted it and rewrote it so it would show what I was really feeling and those words are up now."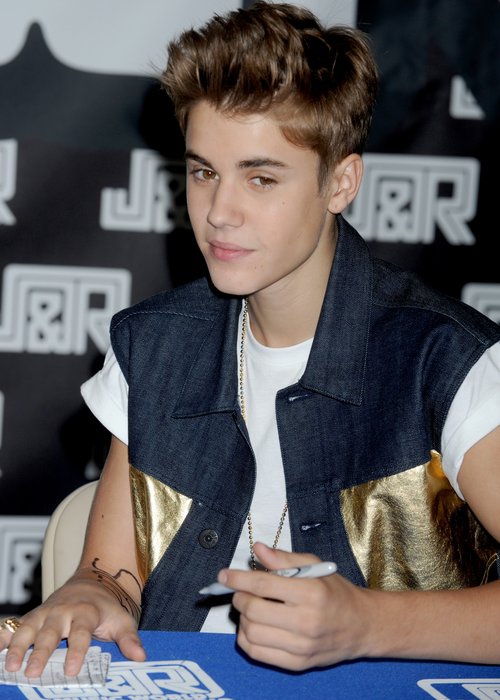 The social media post also hit out at the "countless lies" which the star has seen written in the press about his life.
He also quashed claims that he was set to enter rehab and confirmed his family were fully behind him.
Meanwhile, the singer's fans were in mourning this week following news his pet hamster Pac had passed away.