"He Gets Me": Kylie Jenner Says Justin Bieber Always Gives Her Great Life Advice
30 December 2015, 10:58
ELLE Presents... Kylie Jenner
01:04
They've both been stars since they were kids, but Kylie Jenner can always rely on the Biebs for advice on dealing with fame.
When you're one of the world's most famous teenagers, who do you turn to when you need advice on coping with fame? Well, if you're Kylie Jenner the answer is Justin Bieber!
Kylie revealed in a new Elle interview that she and Justin have a lot in common and the pop star looks out for the youngest member of the Kardashian clan. She explained, "I'm so close to him because I feel like he's been through exactly what I've been through in a completely different way but very similar.
"So, he's just... he just... he gets me, and every time I see him he always sits me down and is like, 'Are you okay? You're amazing. You can get through this, just stay true to yourself.' He helps me a lot."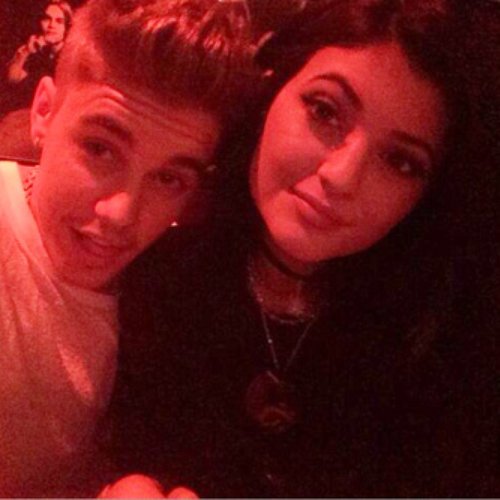 During her cover shoot, Kylie was also asked what being a child of the '90s meant to her, and you'll never believe her answer when they asked her who her favourite Friends character was…
Kylie revealed, "What is that? I know what Friends is… I mean, I don't watch Friends, but I know what it is. What do the nineties mean to me? I was born in the nineties, and I'm barely a nineties baby."