Kourtney Kardashian's Called Off Her Rumoured 'Fling' With Justin Bieber For Scott Disick
18 January 2017, 11:14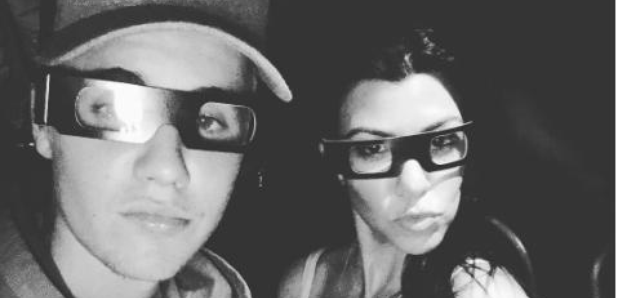 The rumours have surrounded them for months but what's really going on?!
Kourtney Kardashian and Justin Bieber make for a PRETTY unlikely couple, but rumours have surrounded the pair's relationship for over a year… but it looks like it's finally over as Kourtney's putting her focus on her relationship with Scott Disick instead.
Justin Bieber's been a friend of the Kardashians for years, so it was no surprise to see him hanging out with the family… but there is one member in particular that seemed to have caught his eye more than the rest – Kourtney.
The 37-year-old mother of three kids seemed to be hanging out with the Biebs – who's 22 – more often than normal after splitting from her long-term love, Scott Disick, and of course the rumours started escalating.
However, new reports suggest that although Kourtney and Justin still hang out, it's purely as friends as she is focussing on getting back together with Scott instead.
A source told People what really happened when Kourtney and Justin hung out at the Peppermint Club in Hollywood this week, explaining, "They hung out together with friends, but didn't spend the night together. Kourtney is still serious about making things work with Scott. They chatted, had fun but that was it. Kourtney is finished hooking up with Justin."
The two of them went on to a club after but a source told UsWeekly, "They were just there as friends, with friends and and it was not romantic."
The rumours of Kourtney and Justin hooking up started back in December 2015 after the pair were spotted hanging out together at The Nice Guy in West Hollywood where they were said to be "touchy feely" and then Kourtney was seen leaving Justin's hotel in West Hollywood.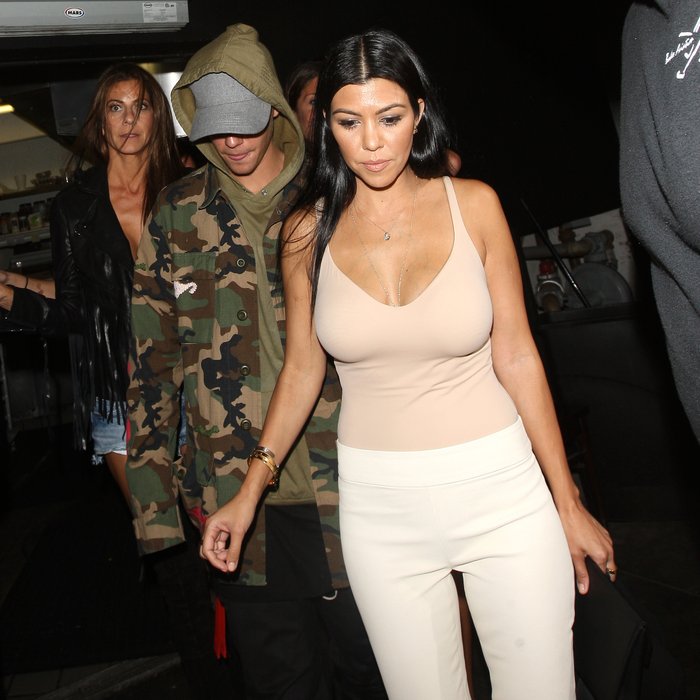 A source told Us Weekly at the time, "Justin and Kourtney have been hooking up since late August, early September." The pair HAD been seen at Universal Studios in October and posted a photo together wearing matching 3D glasses…
Another source claimed, "Justin bragged to friends recently that he has been hooking up with Kourtney Kardashian. Oh yeah, that's definitely happening and has been for some time now."
In April 2016, it was said that the pair were keeping it casual, with a source explaining, "They have hooked up a few times, including recently. It happens in L.A. He has met her kids, but they don't hook up around the kids. It's on nights when she has help and is able to go out.
"Kourtney is great. Justin thinks it's cool that she is older and hot. She isn't clingy and has her own life. There are no bad consequences for Justin to hook up with her. She is very easy going and just makes it fun for him to be around her."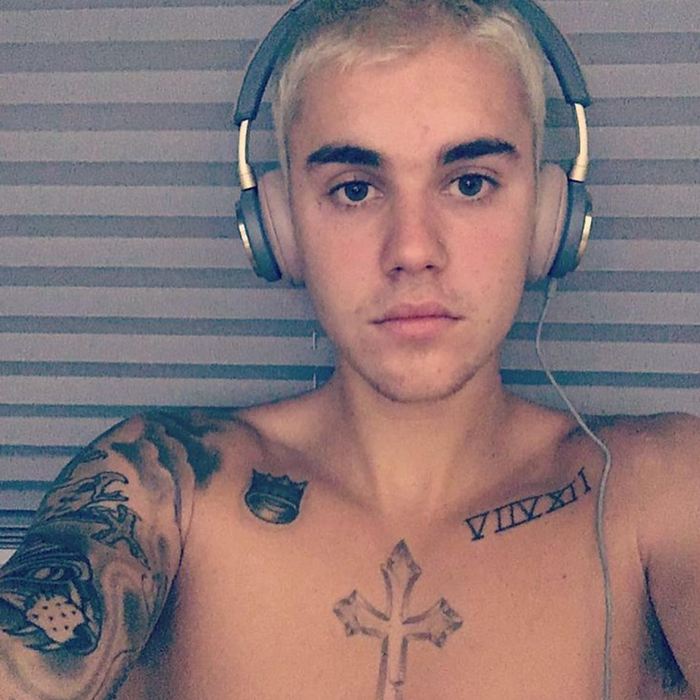 Kourtney and Justin were spotted at the same club once again July 2016, when she was in Miami to celebrate her friend, Dave Grutman's birthday and Justin was in town for his Purpose Tour show.
According to TMZ, Kourtney and her pals went to STORY nightclub and Justin turned up after his show, took to the DJ booth to sing Happy Birthday to Dave and then pulled Kourtney from her table to the booth to spend some time together.
Kourtney has always maintained that nothing has ever happened between her and the Biebs, while he just says that he is being "used" by the Kardashian sister… but what's really going on?! Well if the latest reports are anything to go by, whatever it is is definitely over for now!