Justin Bieber "Not" Kicked Out Of Paris Hotel, Says Star's Representative
19 March 2013, 11:56
The 'As Long As You Love Me' singer left the establishment due to security fears.
Justin Bieber was not kicked out of his hotel in France this week, despite media reports.
The 'Boyfriend' star was reported to have upset staff at Paris' Hotel Le Meurice on Monday (18th March) due to his "bad behavior", following a claim by French TV personality Jean-Marc Morandini.
The Canadian star's team has since got in contact with Us Weekly to quash such reports.
"Justin was not kicked out of the hotel," the spokesman revealed. "He decided to transfer to the Mandarin Oriental when there wasn't enough security at the hotel to control the crowds.
They continued: "There wasn't even an underground entrance for him at the other hotel and the security was too lax given the size of the crowds. Very unsafe situation for Justin and the fans. Over 500 kids bombarded the hotel."
The source also claimed that Justin's fans were "everywhere, screaming and shouting", which caused distress among the other patrons.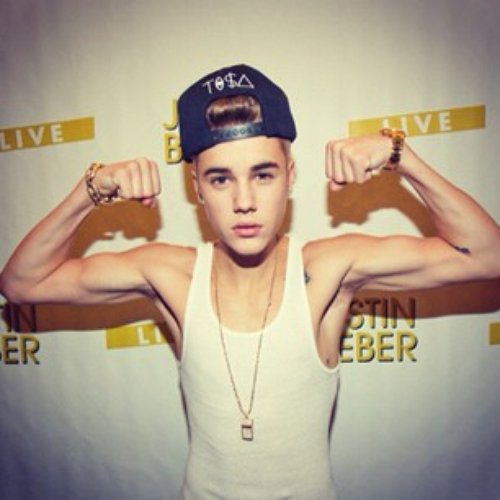 The hotel has also issued a statement to the US publication adding that they were unsure where or why the singer left the hotel – but that it was purely his decision.
"Justin Bieber had indeed left the establishment to go elsewhere, but we do not know where," the spokesman said. "But this is a decision made by him or his team. We do not turn people away."
It's been a tough couple of weeks for the star who was involved in an altercation with paparazzi during his UK tour and also hit out at the "countless lies" written about him in the press during an Instagram rant.