Is Justin Bieber Hooking Up With Kendall Jenner? They've Posted Some VERY Cosy Pics!
13 April 2015, 11:05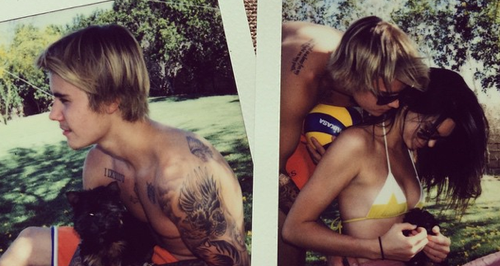 The 'Confident' singer has been linked to a host of famous women – but is his latest conquest his pal Kendall Jenner?
He's been a pal of the Kardashian klan for a long time but has Justin Bieber set his sights on Kendall Jenner as his next girlfriend?
Justin and Kendall have known each other for years, but in the past week the pair have been posting increasingly couple-y photos on Instagram and have been hanging out more than ever.
Justin and Kendall headed off to Coachella together at the weekend, but according to sources close to the pair, the affection is pretty one-sided at the moment with Kendall preferring to hang out with Hailey Baldwin – another of Justin's rumoured exes.
The source told HollywoodLife, "Justin has been showering Kendall and Hailey with lots of attention. He was hoping to get lucky with one of them over the Coachella weekend, however, the girls have had so much fun they haven't entertained his advances. They're more content in enjoying the festival and the music."
"It's been a bit frustrating for Justin. He's having a good time with them, but he feels like the spare wheel. They're having a great, girly time and have shut him out a little."
While the jury's still out on Justin and Kendall, the source also claimed that he's still holding a torch for his ex, Selena Gomez.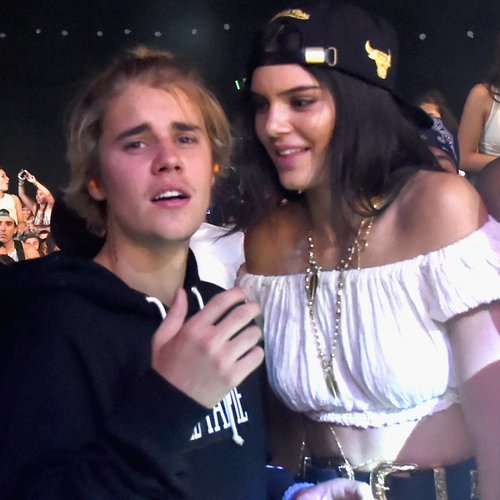 They explained, "Selena said that Justin reached out to her in Atlanta and congratulated her on almost wrapping production [of her new movie]. He told her she should come join them at Coachella. This was his way of saying, 'I miss you', and 'I am not dating anyone, at least not seriously'. It was his way of breaking the ice."
It must be a hard life being surrounded by so many gorgeous women, Biebs!