Hot On The Heels Of Kim K, Amber Rose & Blac Chyna… Justin Bieber's Got His Own Justmojis!
6 June 2016, 13:42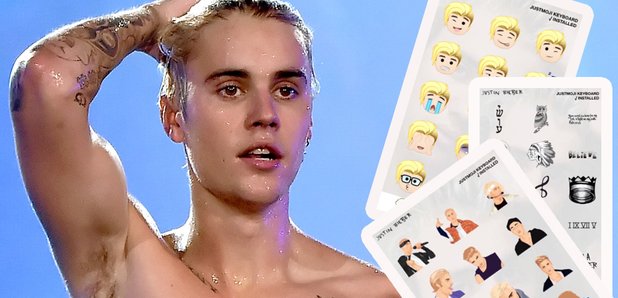 NGL, we are totally going to be answering every single message we ever get from now on with one of these.
All the cool kids are doing it, and over the weekend Justin Bieber announced that he was releasing his own emoji keyboard – and we're basically using his face at least once in every text conversation we have from now on.
Following in the footsteps of Kim Kardashian's Kimoji, Amber Rose's Muvamoji and Blac Chyna's Chymoji, Justin's released his own range of personalised emojis called #Justmoji.
As well as featuring some of Justin's iconic poses and his ever-changing hair styles, there's also a selection of his tattoos and cartoon versions of the man himself.
I'm proud of you @justinbieber #justmoji good job. xo pic.twitter.com/cvbfmVT1Ms

— Boylieber (@yamanizgix) June 3, 2016
I just bought #Justmoji and i'm already loving it lol these Justin's emojis and gifs are so cool pic.twitter.com/PDkY4GSnfU

— ☾Justin Bieber (@bizzlecute_) June 3, 2016
Got that one friend that has to Snapchat EVERYTHING? Send them the 'No Photos' emoji.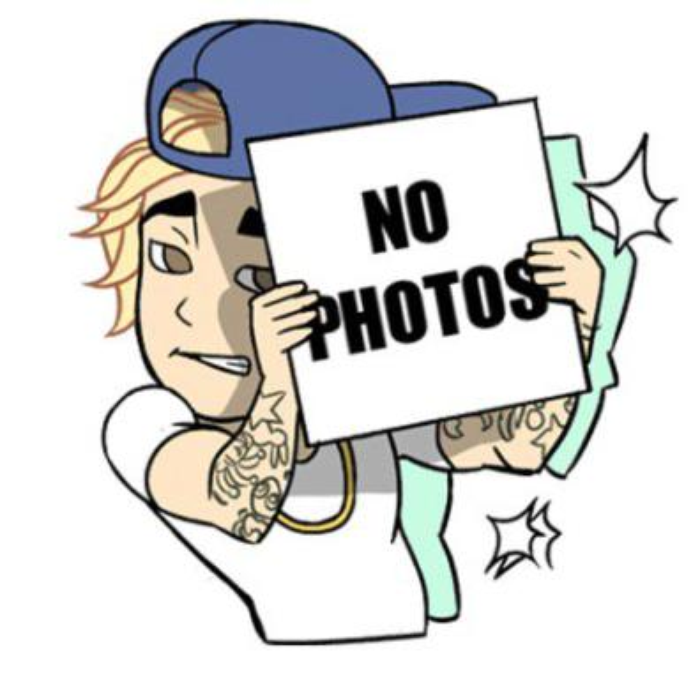 Get caught short? This one.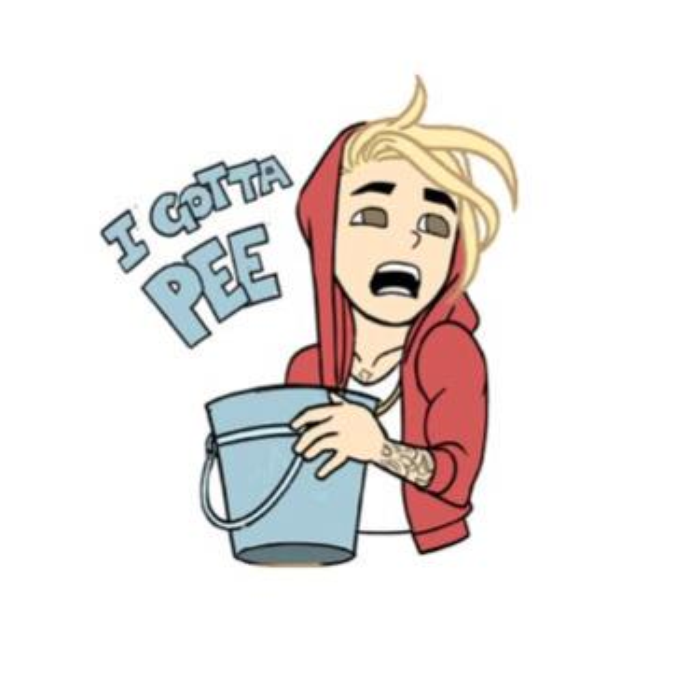 Just need some of Justin's abs in your life? He's got you covered.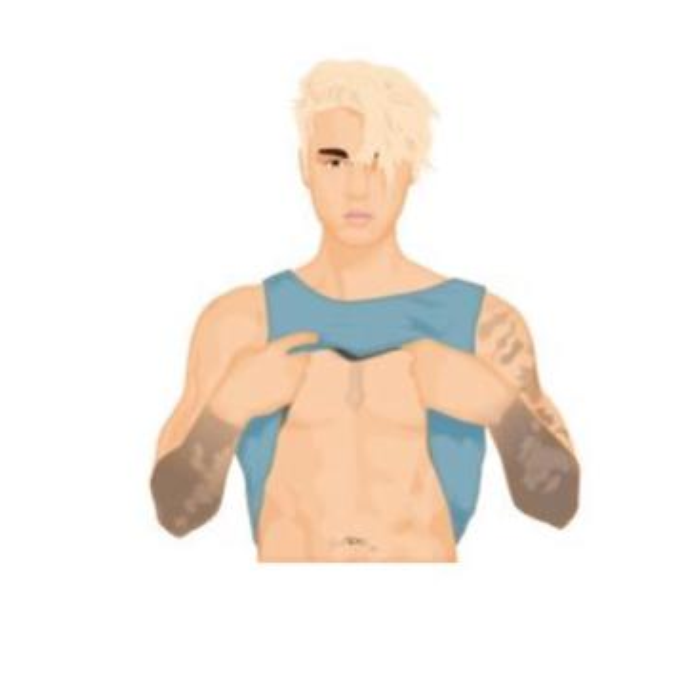 We really don't know what we ever did before #Justmojis came into our lives, TBH.