Justin Bieber "Not Happy" With James Franco's 'Boyfriend' Parody, Says Ashley Benson
7 March 2013, 13:01
The 'Beauty And A Beat' star was mocked in the clip which the actor posted online at the start of the year.
Justin Bieber was apparently "not happy" with James Franco's 'Boyfriend' parody of the teen - which the actor posted online earlier this year.
The Hollywood star, alongside Ashley Benson, mimicked the Canadian singer and then girlfriend Selena Gomez in the footage.
Speaking to the latest edition of Seventeen magazine, Ashley admitted that the 'As Long As You Love Me' singer was initially upset with the clip.
"I haven't heard from Selena! People thought that I was being mean, but I was just doing what the girl did in the video," she explained of her role in the video. "It wasn't a jab at her."
She added: "But I heard from Justin. He wasn't happy. Justin is like my little brother since he and my ex are so close. Anytime you go through a breakup, the friends get defensive. But all is well in that area now."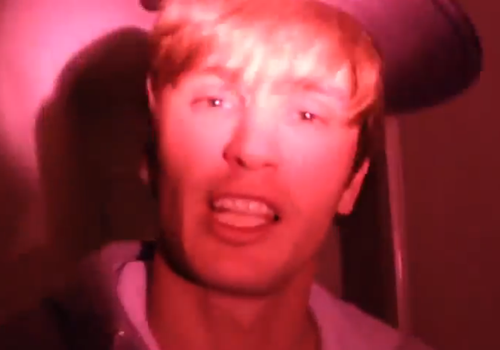 Ashely is currently starring alongside Selena and Franco in the new movie Spring Breakers.
Meanwhile, Justin hit out on Twitter yesterday (6th March) at rumours surrounding his relationships and "fake stories" which have been published about his private life.