Justin Bieber's Topless Instagram Video Becomes First To Hit One Million Likes
25 June 2013, 15:28
The 'Boyfriend' singer's social media presence shows great strength as he makes a new piece of history.
Justin Bieber's topless Instagram video made history this week by becoming the first on the app's new feature to hit one million likes.
The 'As Long As You Love Me' singer posted the selfie style clip shortly after the video function was launched and quickly gained attention.
He is already the most followed person in the world on Twitter with over 40 million fans and his Facebook likes are close to 55 million.
After joining Instagram back in 2011, the singer was also named as the first person to reach one million fans on the app.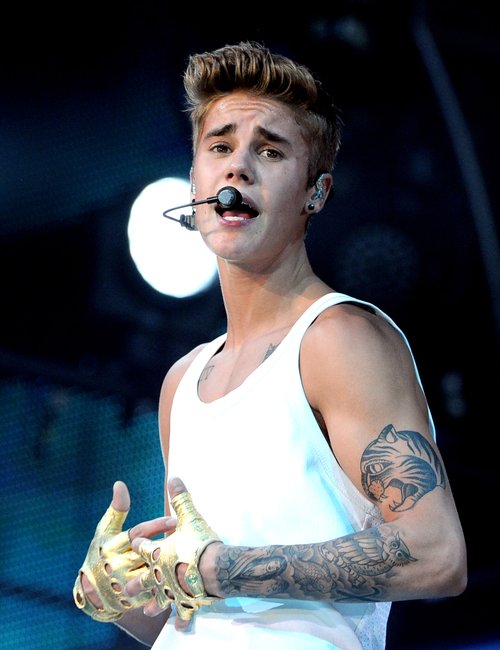 Meanwhile, Justin has been busy working on new music and teasing details of a 2013 release for his latest material.
He will also unveil a new movie later this year and is currently on his 'Believe' world tour.