Justin Bieber Pulls Out His Best Worst Moves Doing 'Hotline Bling'
25 October 2015, 20:15
Biebs gives his own take on Drake's EPIC 'Hotling Bling' moves - and it's something you can't miss!
Ever since Drake's music video for 'Hotline Bling' dropped earlier this week, the Internet went into meltdown!
We've seen HUNDREDS of Drake memes on our timeline, ranging from tossing pizzas to playing Wii Tennis - but this one tops them all!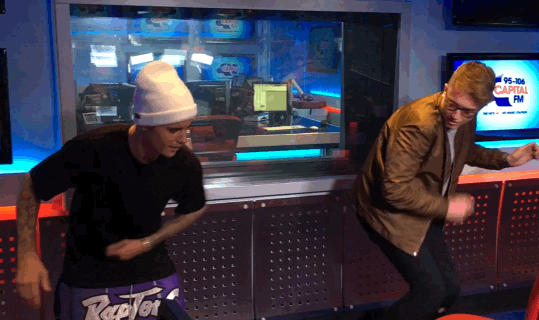 During an exclusive chat with Justin Bieber, our very own Roman Kemp managed to get the 'Sorry' singer to do something VERY special...
Yes, Justin Bieber pulled out his best dad-dance moves and NAILED 'Hotline Bling' - hit play on the video above to watch it in all its glory.
Justin's brand new album, 'Purpose', drops in the UK next Friday (13th November) - and we can't wait!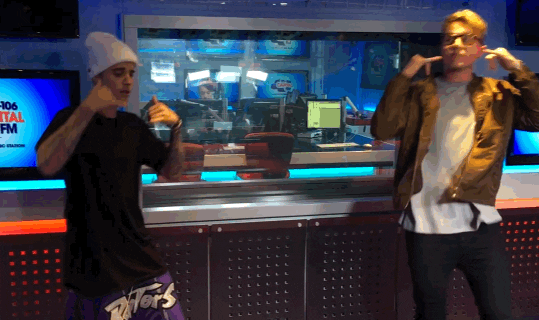 You May Also Like...