WATCH: The Cast Of Hey Arnold! Sing Justin Bieber's 'What Do You Mean'! No Seriously...
14 September 2015, 14:11
Watch as the stars of Nickelodeon's hit cartoon series perfectly lip-sync to Biebs' latest single.
Justin Bieber's song 'What Do You Mean?' is doing seriously well right now, so much so that even the cast of an old-school cartoon can't get enough of it!
EVERYONE should remember Hey Arnold!, the iconic Nickelodeon show that brought "football head" Arnold, his BFF Gerald and the TERRIFYING Helga into our lives.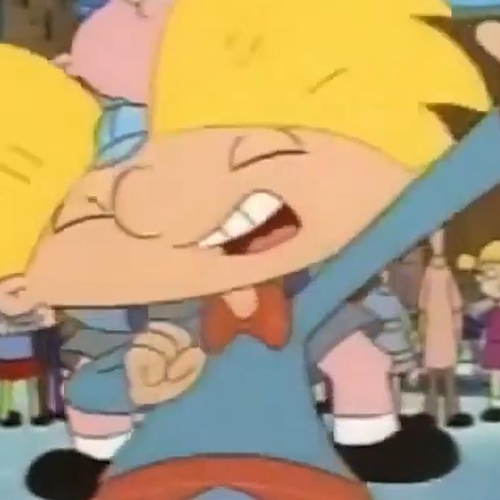 And now it looks like they've joined the rest of the world and become Beliebers as well! Hit play on the video above to see a PERFECT lip-sync of Justin's 'What Do You Mean?' from the old-school cartoon gang.
It's pretty much the perfect thing to get your week off to a good start. Biebs will be proud!
You may also like...
WATCH: Topless Bieber In Slow Motion