Biebs, You're Our HERO! Justin Bieber Helps Old Lady Involved In Car Accident! #RealHero
29 January 2016, 10:21 | Updated: 29 January 2016, 10:23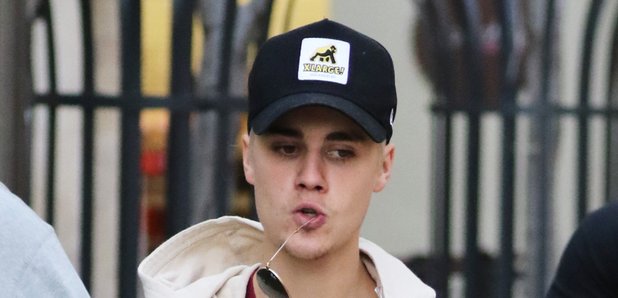 Yes, you read that right, Justin actually helped an old lady cross the street. #DreamMan
As if we didn't have enough of a crush on Justin Bieber as it was… now things have just been taken to a WHOLE new level with the news that he's actually a genuine hero as well.
The 'Sorry' superstar is widely reported to have helped out an old lady on Wednesday evening after she was involved in a road accident. Yep, we warned you the #swoon factor was sky high!
According to TMZ, Justin and some pals were on the way out from The Nice Guy in West Hollywood when they pulled over to help a woman shouting for help in the street.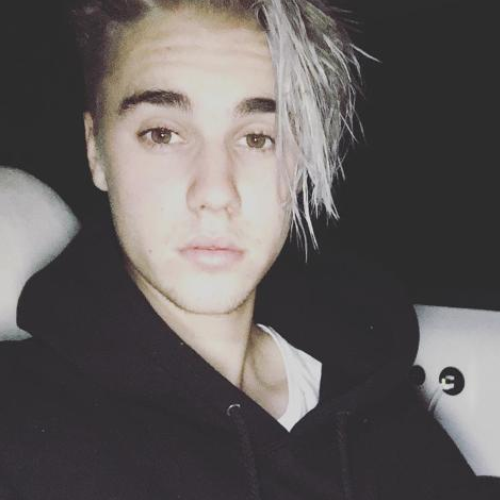 Police sources told the publication that Justin spent time trying to console the lady while his friends called the authorities, helping her up and escorting her to the pavement to recover.
The woman is believed to have said she simply fell down and got knocked off her bike, but witnesses are cited saying it was actually a hit-and-run after a vehicle was spotted speeding away from the scene. The woman also refused medical attention once an ambulance arrived.
Either way… we've got to say… Justin Bieber is a REAL super hero for his actions!
You may also like...