Details Of Justin Bieber's Headline Set At V Festival Have Been Revealed… & It'll Be HUGE!
27 July 2016, 16:12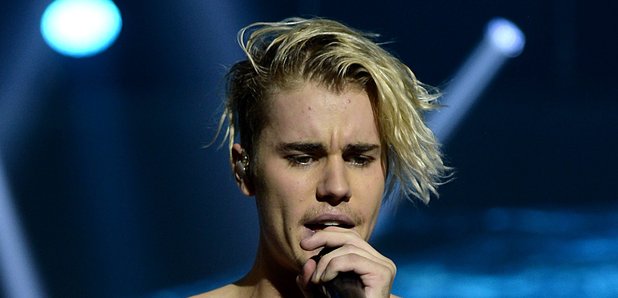 The Biebs is going to have the biggest production the festival has seen in its 21 year history – exciting!
As if the fact that Justin Bieber is one of the headliners for V Festival wasn't exciting enough… details of his set have been revealed and it's the BIGGEST production in V's 21-year history!
With just over three weeks until the Biebs takes to the stage at V, details have been revealed about what we can expect from his performance, and it sounds like he's bringing a LOT of his 'Purpose' World Tour along with him.
The organisers revealed that it's the most challenging production the festival has put on in the 21 years it has been running – and even involves 800 gallons of "perfectly purified, 40-degree water" rain down on Justin at a specific point in his set.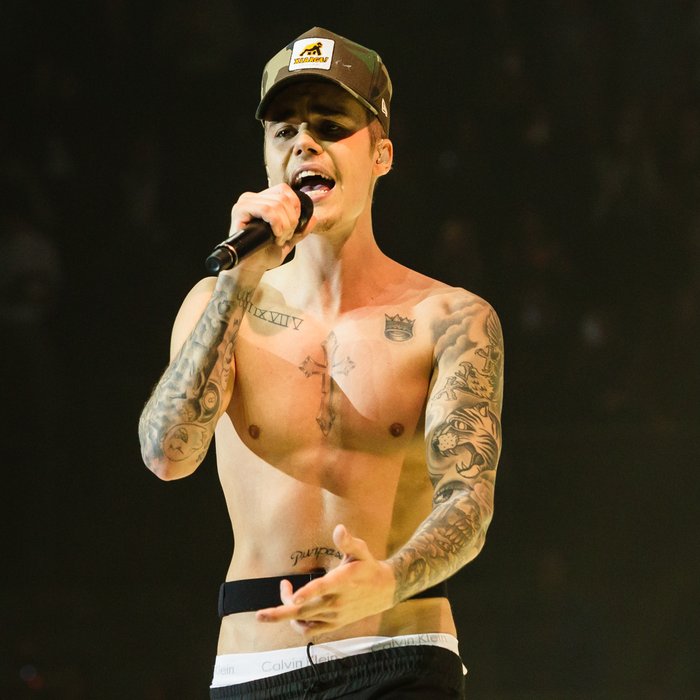 Anyone that's seen Justin's current tour knows there is a pretty impressive dance number while he gets drenched with water – but the slippery stage has meant the star has take a tumble a god few times… lets hope he stays on his feet at V!
V Festival takes place on 19th-21st August at Hylands Park in Chelmsford and Weston Park in Staffordshire, but you can catch all the action on Capital FM and Capitalfm.com over that weekend too.