Something Tells Us Hailey Baldwin Regrets Posting This Instagram That She's Since Deleted
22 September 2016, 11:49 | Updated: 22 September 2016, 12:07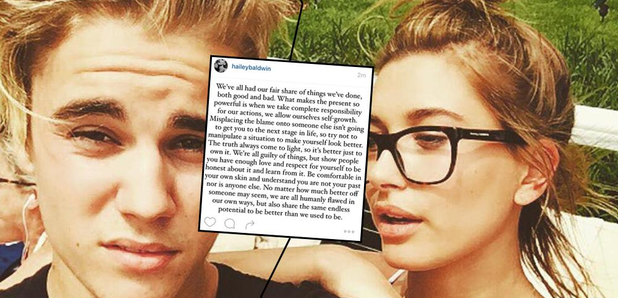 You'll remember a few moons ago, before Sofia Richie, Justin was kinda seeing Hailey Baldwin.
They probably weren't Facebook official, but their pictures made it seem like they were having a pretty NICE time...
Well to cut a long story short, they kinda broke up, love fizzled out and then when Selena started THAT spat on Insta with Biebs, Hailey decided to weigh in on the action.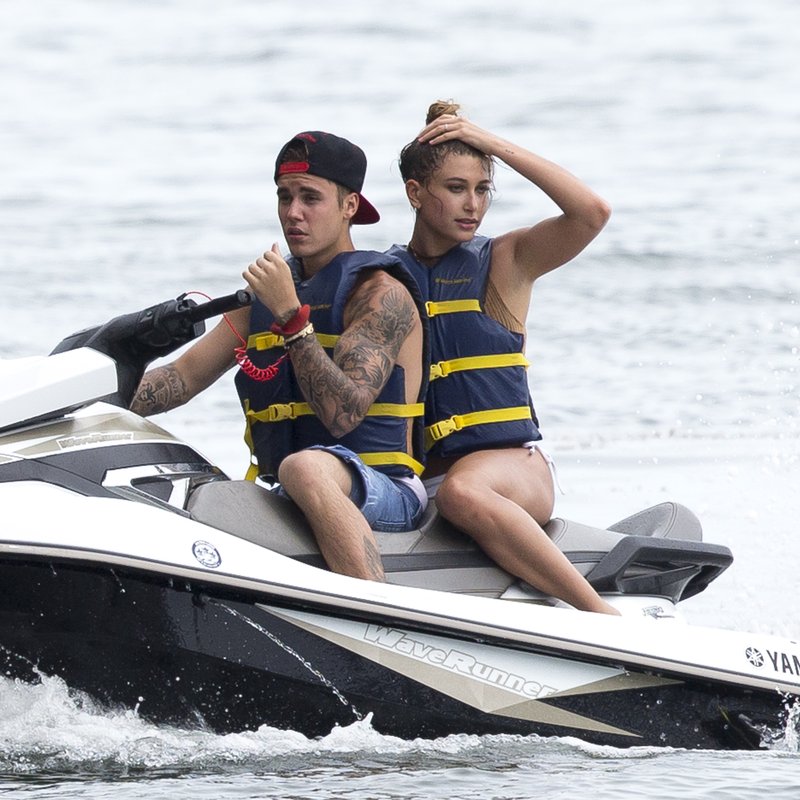 She posted a really deep and meaningful caption on her Insta that read, "We've all had our fair share of things we've done, both good and bad. What makes the present so powerful is when we take complete responsibility for our actions, we allow ourselves self-growth. Misplacing the blame onto someone else isn't going to get you to the next stage in life, so try not to manipulate a situation to make yourself look better."
Her comments were picked up as a dig at Bieber and went round the world with all sorts of publications putting the words out as direct quotes from Hailey. Except they weren't Hailey's words at all - they belong to US writer Melissa Molomo who, as you might expect, isn't best pleased.
Molomo's actually fired over a dcease-and-desist letter that was obtained by Page Six — demanding that Baldwin apologise and stop lifting her work.
In the letter, Molomo's attorney, Z Zoltan Stein, writes, "In copying and using Ms. Molomo's work without permission, you have taken credit and caused confusion as to whom the original author of this work is," adding that the IMG model — who is the daughter of actor Stephen Baldwin — could be liable for damages up to $150,000. Melissa is also requesting an apology from Hailey in a separate post on Instagram to her 7.5M followers.
Ouch. Hailey hasn't commented as of yet, however, she has deleted the original post. A screengrab can be seen above of Melissa commenting on her post asking for credit.
You May Also Like...