"It's Hard To Date Somebody In This Industry" Hailey Baldwin Talks About Justin Bieber
12 April 2016, 10:14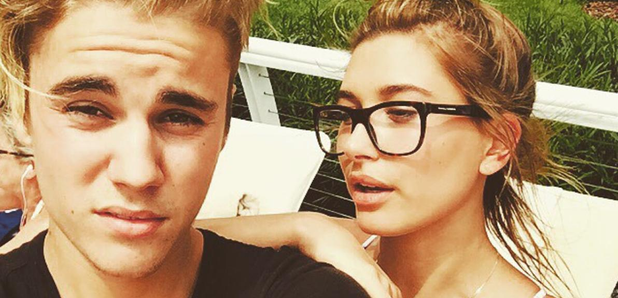 Hailey's finally spoken out about WTF is going on with her and the Biebs…
They've never officially come out as a couple, but speculation has always surrounded 'just good friends' Justin Bieber and Hailey Baldwin… and she's finally spoken out about how difficult it is dating someone in the public eye.
Speaking to Marie Claire in honour of their Fresh Faces issue, Hailey revealed all about the scrutiny around her relationship with Justin and how she'd rather be known for her work than for who she dates.
She explained, "I don't want attention out of dating somebody. Texts started coming through, crazy phone calls...it's hard to date somebody in this industry.You have to have really thick skin and be very strong. You have to focus on the person and nothing else."
Hailey previously revealed to E! News that the couple were not properly together, "We are not an exclusive couple. He's about to go on tour. Relationships at this age are already complicated, but I don't really like to talk about it because it's between me and him."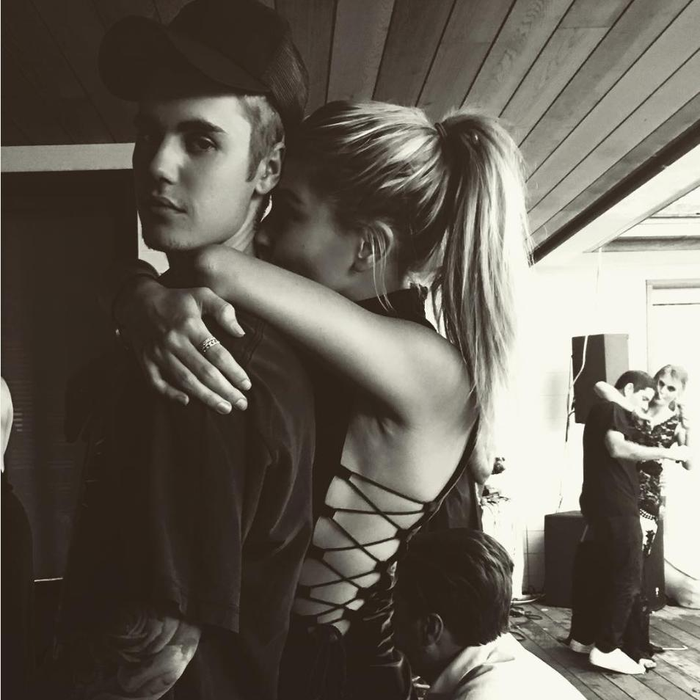 A source close to the couple also told E!, "Bieber and Hailey are still close friends, but he is on tour and extremely busy now, so they have not seen each other that much. Bieber and Hailey love each other but have a good understanding where they both stand at the moment."
Miss Baldwin also revealed that she is "totally single" right now, and that she tends to keep her emotions hidden as much as possible.
She explained, "I'm the type of person where I let things slide. I push it to the side. And then finally explode every so often, but by myself. I've been in situations with friends [when] someone will have said something that really hurt my feelings, so I sit there choking tears back."