Justin Bieber's Grandmother Defends The Singer: "The Paparazzi Pick On Him All The Time"
25 July 2013, 18:25 | Updated: 25 July 2013, 18:59
The 'Boyfriend' singer has constantly been in the headlines in recent weeks over his behavior.
Justin Bieber has been defended by his grandmother Diane Dale - who thinks the singer is being picked on by members of the paparazzi.
The teen titan's life continues to hit headlines with stories of violence, pranks and confrontations.
"It's totally crazy," she told CTV Ottawa. "I feel sorry for Justin all the time because paparazzi pick on him all the time."
She was also seen embracing her grandson outside the Canadian Tire Centre as he continues the 'Believe' world tour.
She continued: "Anybody else's kids have done the same thing but nobody says anything. He's just a 19 year-old boy. And before you criticise him, say, what is my 19 year-old boy doing?"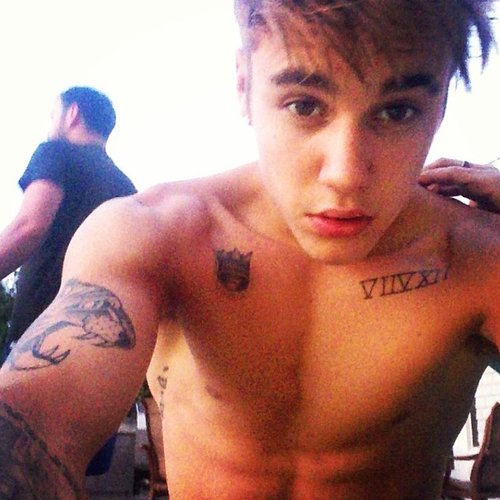 Justin always continues to ignore the negativity and tells fans on Twitter how he just keeps focussed on his music.
The star is currently preparing to unveil new single 'Heartbreaker' and his new music journals project.