Russell Crowe Defends Justin Bieber Over 'Graffiti-Gate'
29 November 2013, 09:46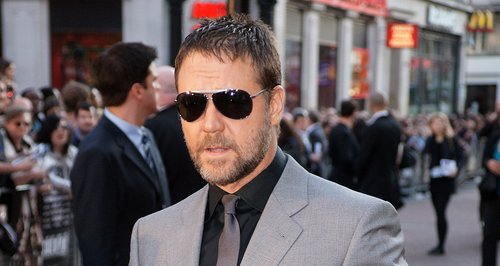 The teen titan has been embroiled in a dispute over spray painting a wall on the grounds of his Australian hotel.
Russell Crowe has offered his support to Justin Bieber after the Canadian singer was caught up in a row over graffiti this week.
The 'As Long As You Love Me' singer has been criticised for spray-painting a wall in the grounds of his Australian hotel where he was staying on his current Australian tour.
The area's mayor, Tom Tate, was angry with the singer and publicly ordered him to clean it up.
"I like Bieber's tagging. Tag on little brother. Tag the world," Russell tweeted yesterday (28th November).
Justin's tour of Australia continues tonight (29th November) in Sydney and his complete 162-date outing concludes on 8th December in Perth.