"I Love To Be In Love": Justin Bieber's Still Healing From His Split With Selena Gomez
8 September 2015, 14:58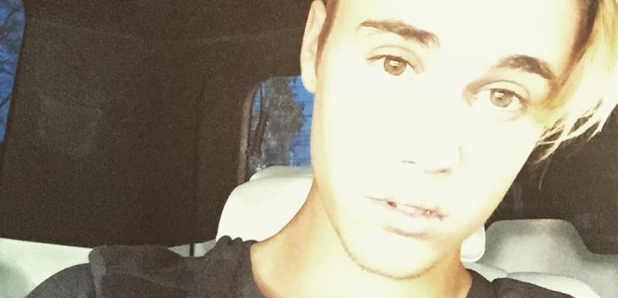 Justin's not over his ex-girlfriend – but the lady from his 'What Do You Mean' video says he's a good kisser… y'know, FYI.
Oh JB, you're breaking our hearts, love! Justin Bieber has opened up about his love life in a new interview – and he's still not over a certain Selena Gomez by the sounds of things!
Justin revealed that he loves being in a relationship over casual dating, and told Australia's Kyle and Jackie O Show, "I haven't been in a relationship for a while, I'm chilling and just hanging out, just being by myself.
"I am a relationship type of guy, I love to be in love and I love cuddling and I love all of that kind of stuff but I got my heart broken and so I'm just going to let that heal up. I had a few beers guys, maybe I'm talking too openly?"
While Justin didn't clarify whether the lady in question that broke his heart was Selena Gomez, she's been the Biebs' only significant other he has gone public with.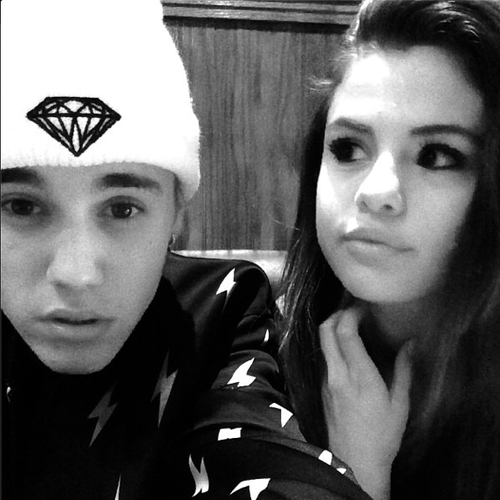 Once the Biebs is ready to move on, he definitely wont be short on offers – and from the sounds of it he's also a very good kisser too!
Xenia Deli, the love interest from Justin's new video for 'What Do You Mean', says sharing a snog with the Biebs was really rather lovely. (As if it would be anything but!)
She told Harper's Bazaar, "Imagine that, if we were going into a corner and practicing, but no. We were on set, and we had been talking for a little bit, and we knew that this was our job, so we just did it.
"The first scene we filmed was when I was lying on the bed, and he was singing - we did that for a pretty long time. We had been talking in between shots and getting to know each other better, so it wasn't that weird when it came time to make out. But we had to make out a lot. We were trying it from different angles a lot of times."
They had to make out "A LOT". How do we sign up for this job, please?!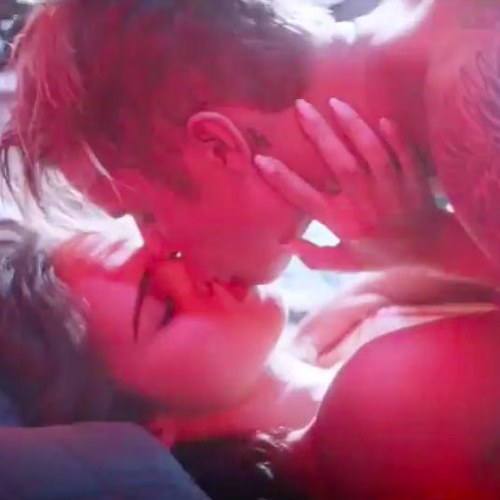 However, being a paid pashing partner for Justin Bieber does come at a price – Xenia's been the subject of some online trolls who were jealous she got to lock lips with him.
She explained, "There have been so many negative comments. I wasn't expecting this reaction - I thought everyone would be excited! I can't do anything about it though. It's not about me. Whatever they do, it doesn't say anything about me, it says more about them.
"But I just want to say, I didn't do anything wrong, I was just doing my job. I'm not taking Justin away from his fans. I'm so sensitive to what people think about me, so I just stopped reading the comments."