Justin Bieber Rejected Song Written By Frank Ocean And Tyler, The Creator
2 April 2013, 14:21
The 'Boyfriend' singer worked with the stars for a song on 'Believe' but dropped it from the final cut.
Justin Bieber had rejected a song written by Frank Ocean and Tyler, The Creator, it has been revealed.
The American rapper and producer told Billboard that the song had been intended to feature on the teen's recent album 'Believe' – but didn't make the cut.
Tyler also revealed that he still has plans to work with the Canadian pop star in the future.
He said: "I've got so many beats and songs, but no one's giving me a chance yet. I want to take Justin Bieber for a month and just lock him up in a cage where we sit and make music.
"He's one of the most successful people in the world, but his music could be so much tighter."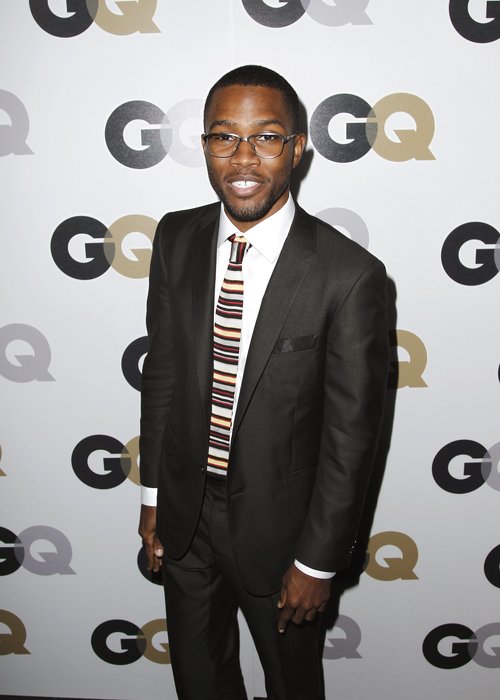 'Believe' featured a host of guest collaborations including Big Sean, Nicki Minaj and Drake.
Meanwhile, Justin has been in the media spotlight once again this week after his pet monkey was confiscated in Munich and he was banned from a nightclub in Austria.