9 Times Justin Bieber Blew Us AWAY With How Much He Gives Back To His Fans!
18 February 2016, 08:24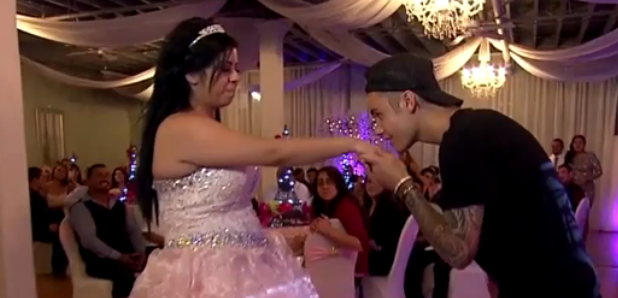 In partnership with Halifax's Giving Extra Awards, we're celebrating just some of the MANY amazing ways Biebs has given back to his fans over the years.
Justin Bieber's always made sure his fans are front and center of his mind whatever he's doing - whether it's releasing new music to them first, putting on the most incredible live show he can or just meeting them and signing autographs on his travels.
But the 'Sorry' star makes sure he often goes above and beyond the normal celebrity antics to show his #Beliebers just how much they REALLY mean to him.
Check out the moments where Biebs showed his true colours below...
Proof he makes dreams come true… he's granted the most fan wishes out of ANY celebrity
Justin's the undisputed KING of the Make-A-Wish Foundation and has granted over 250 seriously ill fans' dreams so far. How lovely is that?!
Biebs once put on a surprise Quincenera party for one of his fans - even buying her a dress!
He turned up to her house to surprise the fan having organised a HUGE party as a belated Quincenera celebration after she'd been ill the previous year, turning up with a selection of dresses and even slow dancing the night away with her!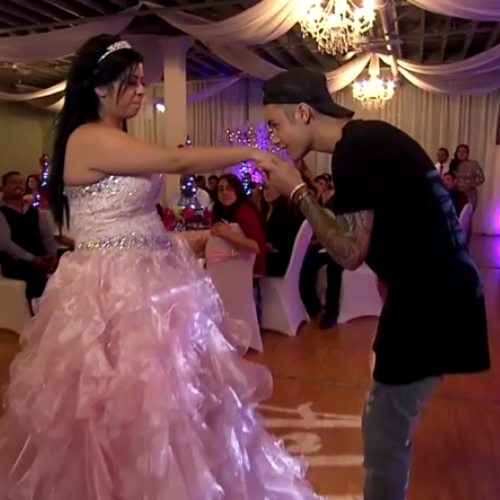 He helped build an ACTUAL children's school
Back in 2013 Justin took a detour on his visit to Guatemala into the jungle to help out with the charity efforts there, and posted the video below where he admitted feeling guilty for how happy the trip had made him. Naww!
When he pretty much became Santa for a night and gave LOADS of his fans presents
The Biebs made sure to give the Boys And Girls Club a night to remember at a screening for his film Believe back in December 2013 when he suddenly showed up in the cinema bearing gifts.
When a fan missed one of his gigs after an accident… he brought the show to her!
Justin doesn't like any of his Beliebers to miss out, so when Australian fan Kate O'Neill was involved in a car accident weeks before his tour dates, he stopped by for a surprise acoustic set!
The moment Justin just suddenly decided to buy a couple of fans brand new iPhones
Is there no end to this guy's generosity? After bumping into some super-fans in NYC Justin gave them a BIG gift by treating them both to brand spanking new iPhones.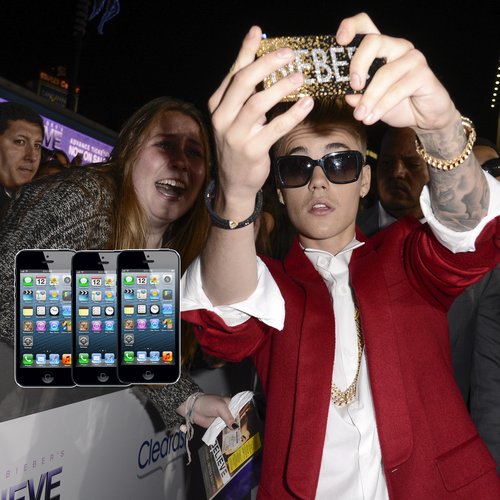 When he made an absolutely GIANT donation to an AIDs charity, like HUGE!
Justin is said to have quietly donated $545K to a charity at the amfAR gala in Cannes back in May 2014. Which pretty much left everyone speechless.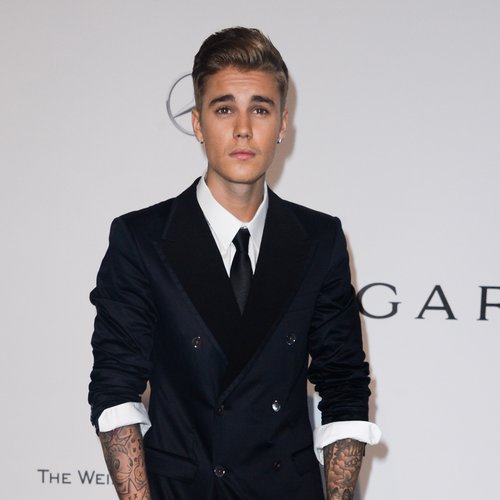 When he cut his trademark hair off… all in the name of charity!
Back in 2011 Justin stopped by The Ellen Show and showed off a brand new - much shorter - hair 'do. He then gifted Ellen a big lock of hair which she went on to sell for charity for $40K. AMAZING
Back in the day Biebs ACTUALLY gave one lucky fan his pride and joy… PAC the hamster!
In December 2012 Justin gave one fan quite the shock when he handed them his loveably pet hamster PAC backstage at the Jingle Ball, after making her promise to take care of the furry little chap.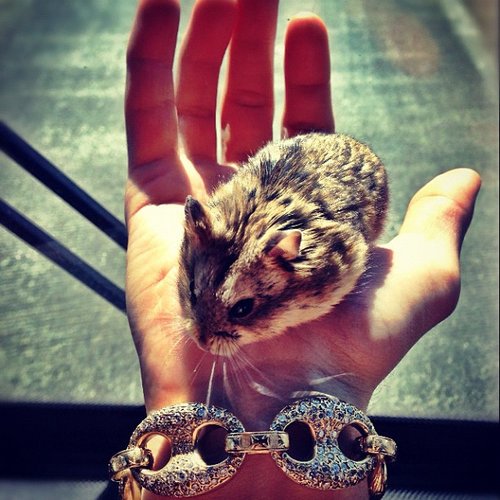 Picture: Twitter
You may also like...