Yes, Justin Bieber Did Just Put A Call Out On Facebook For 8 Girls To Come Party At His Hotel
16 November 2016, 13:36 | Updated: 16 November 2016, 13:59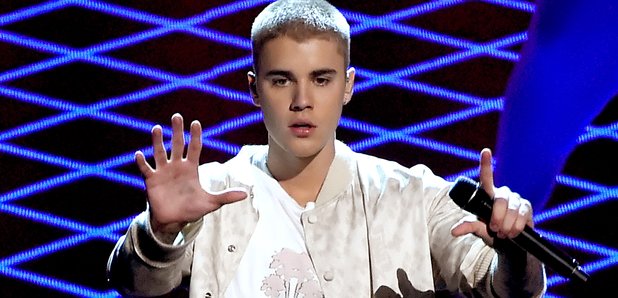 … but only six turned up, apparently!
Not much surprises us when it comes to Justin Bieber, but we weren't expecting this – he apparently put out a call on social media for eight ladies to come and party with him at his hotel!
We know the Biebs could get his pick of the ladies, so we're not sure why he would need to recruit them on social media, but it looks like out of the eight he asked for, only six actually turned up!
According to the Mail, a local modelling agency in Prague – where Justin is currently on tour – put out the request on its Facebook page, detailing, "Eight pretty girls for a dinner and party with Justin B in Prague. It is not paid. If you're interested, message me quickly. I will let the chosen ones know the place and the time. You need to be there in one hour, behave well and speak English!"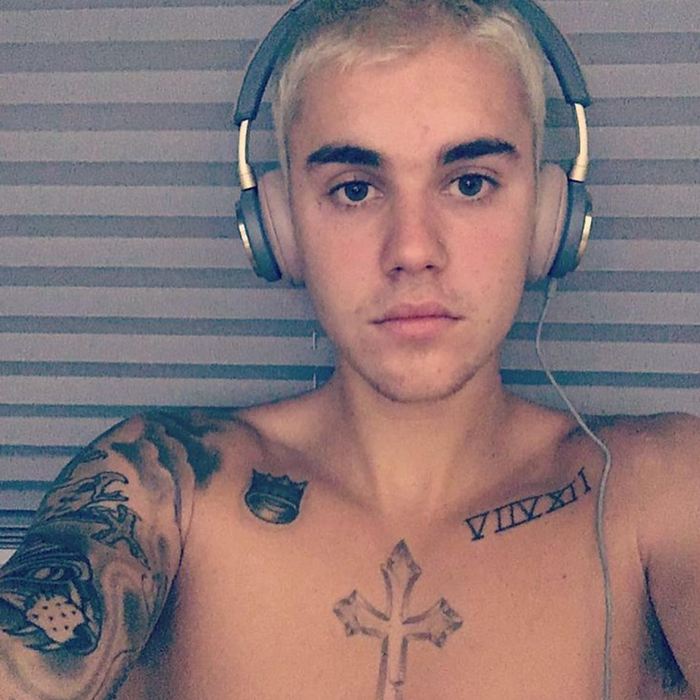 A video emerged of two of the girls at the hotel on Snapchat, but they have denied that there was any funny business and insisted that they were only there to keep JB company.
One of them – known as Anna – revealed that they had to sign NDAs, "[It's] 'not like people thought it was. You think that he chose the girls to enjoy the night with them, but he wanted to give someone else a pleasant experience. He talked to us as a normal person would."
Well, you LITERALLY never know what's going to pop up on Facebook next!