WOAH – Diplo Just Revealed He Has A Never Before Heard RAP Track With Justin Bieber
26 February 2016, 11:50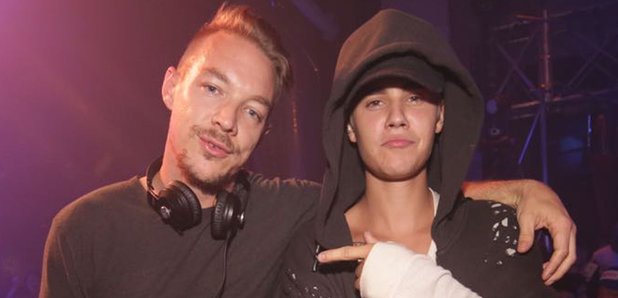 Is there anything the Biebs can't do? Apparently not – but will we ever get to hear this legendary rap track?!
Ever since the 'dolphin' noise of 'Where Are U Now' hit our ears, we knew Diplo, Skrillex and Justin Bieber were onto a winner – and Diplo has just revealed he has a secret RAP track with Justin Bieber!
Speaking at the BRIT Awards, Diplo revealed that they had recorded a rap track with the Biebs… but they don't know if or when it will reach the light of day due to Justin's busy promotional schedule.
Diplo told Fuse, "That guy's a little beast, you can't hold him down, he's going to be taking over. We actually have a crazy track that we never put out with him, like a rap song too that we might see in the summer time.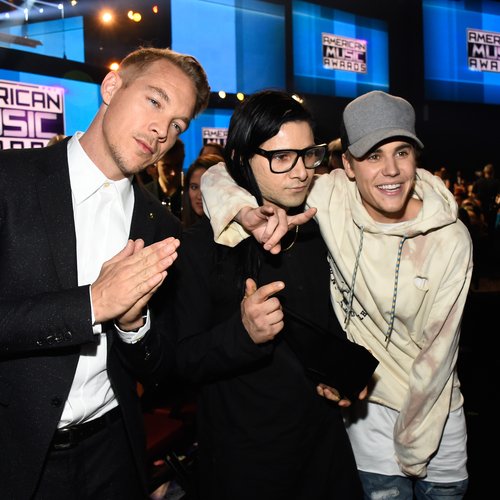 "He's busy, he's going to promote his album for a long time. It's hard when artists are that big. Luckily we got 'Where Are U Now' out right before his thing started but that's what happens, you want those artists to give you their full attention and I think he's going to be busy for a while doing 'Purpose', which is a sick album."
Ok, we are going to NEED to hear this new track – make it happen, Diplo!