'Despacito' Singer Luis Fonsi Breaks His Silence About Justin Bieber Not Learning The Spanish Lyrics
20 June 2017, 11:09
The song is still number one despite Bieber's forgetfulness!
It's been riding high in the charts for almost two months now and it shows no signs of slowing down - 'Despacito' really is the song of the summer this year!
Whilst everyone loves listening to it on Capital, Justin Bieber has come in for some criticism in the past for not singing it live and on some occasions, he even made up the words to the song.
We Translated The 'Despacito' Lyrics Into English & The Results Are Just A Bit Creepy
But now the song's creator and original singer Luis Fonsi has spoken out about Bieber not knowing the Sapnish lyrics to the track and it's fair to say that he's a bit kinder than some fans have been.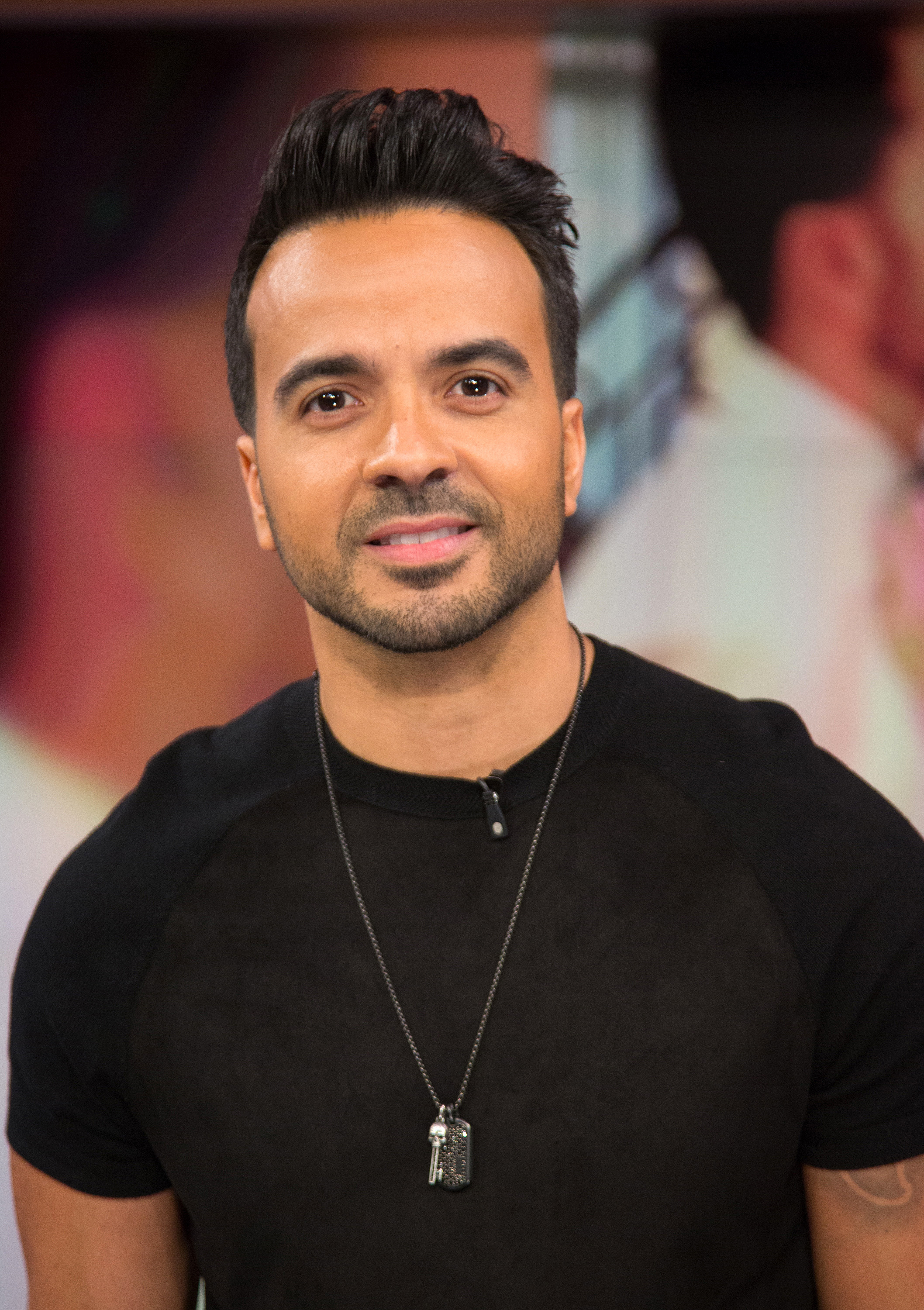 Luis Fonsi (Pic: PA)
Talking to ABC Radio, Fonsi said, "I mean, obviously I would love for him to…learn it. I don't blame him not knowing [the lyrics], and I think we have to give him a little bit of a pass because that's not his main language."
"We can't expect the guy to just out of the blue get it perfectly. I mean, it's obvious when he was recording the song he had the lyrics in front of him."
But did you know that Justin was actually asked to sing the lyrics to 'Despacito' in English originally, but chose to perform them in Spanish himself?! No, neither did we!
Luis Fonsi went on to reveal, "He had a chance to record the chorus in English, we had a full English lyric and he decided to take the time to record it in Spanish because he wanted to keep the originality of the song. So I actually applaud the fact that he took the time in the recording studio to do it and he did a great job."
So maybe we can all forgive JB for not knowing the words now?
Someone who does know the words is Camila Cebllo and hearing her sing 'Despacito' is actually stunning...