It Looks Like Cruz Beckham Got Justin Bieber's Royal Seal Of Approval On His 'Home To Mama' Cover
22 November 2016, 11:37 | Updated: 22 November 2016, 11:54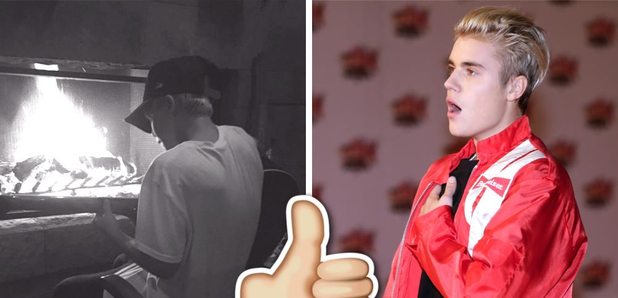 It's one thing to have 130,000 people listen to your cover. It's another to have the original artist rave about it.
"'Cause I take you home to mama. Let you meet my friends". When you hear those words, you immediately think of Justin Bieber and Cody Simpson's 2014 hit 'Home To Mama'.
But you didn't expect to hear Cruz Beckham's name in that list too, did you?
David Beckham's 11-year old son, Cruz, uploaded a cover of him singing the tune three days ago, and the Internet reacted in the exact way the Internet should. Fans left comments on Cruz's SoundCloud saying "ahhh my gaaawd so good" and "your voice is precious". However, they don't seem to be the only ones who think that...
After the cover picked up a lot of attention, Justin Bieber, himself, shared the clip on Twitter saying "Young Cruz! Great job buddy #hometomama".
Young Cruz! Great job buddy #hometomama https://t.co/A7IvKhpQWE

— Justin Bieber (@justinbieber) November 22, 2016
Well, if there's one person you need to impress when covering a Bieber ballad, it's Bieber. And at the time of writing, Justin Bieber's Tweet has been shared over 12,000 times.
We will not uncross our fingers until this collab happens.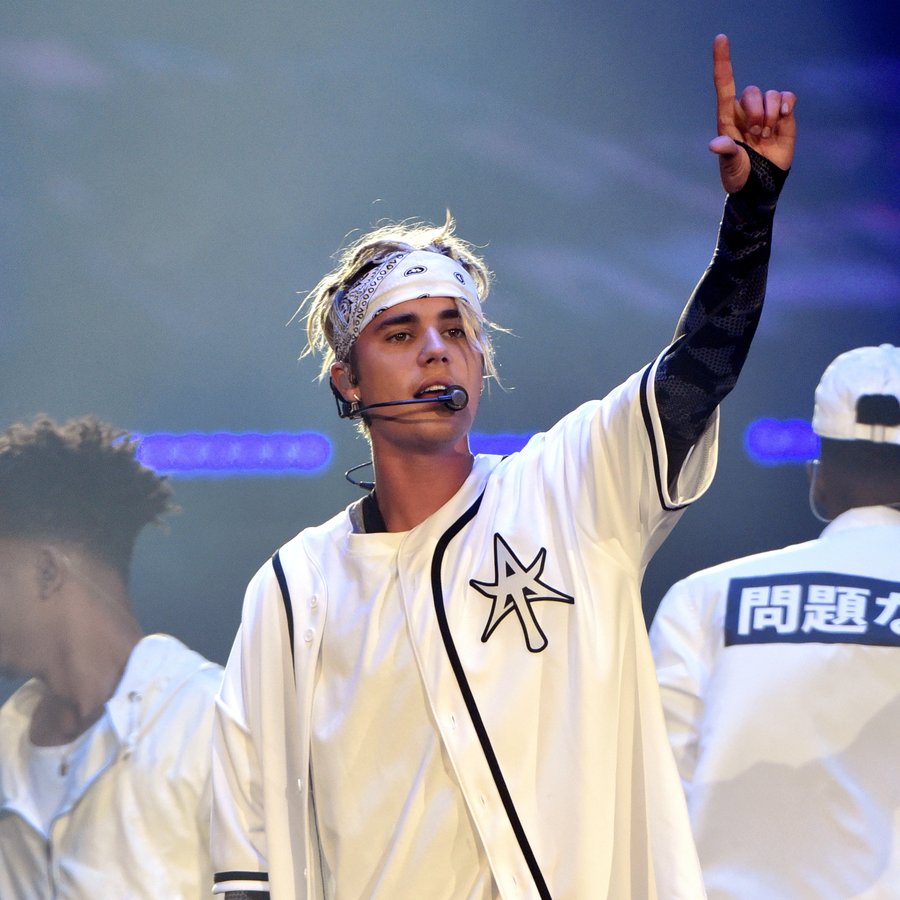 Pic: PA Images
You May Also Like...