WATCH: Justin Bieber Proves He's A Perfectionist & Tells A Cameraman Off For Dodgy Filming
11 September 2015, 14:42
The Biebs was worried his dance wasn't being filmed to the best of it's potential and made it known!
Never let it be said that Justin Bieber is a slacker when it comes to his work – the boy has proved once again that he's a perfectionist when it comes to putting on a show.
When Justin performed his new song 'What Do You Mean' on the Today show this week, he wasn't happy with the angles the cameramen were using as it wasn't showing off his dance moves or his dancers to the best effect.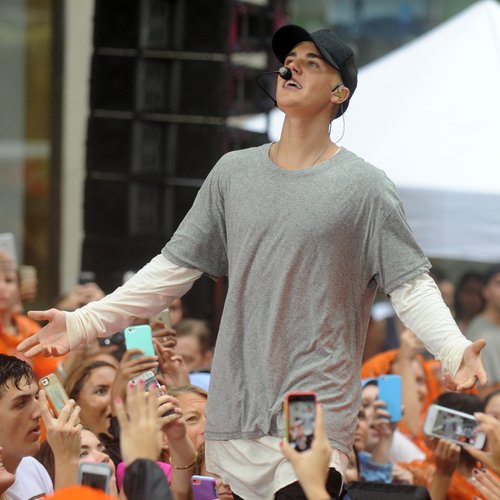 Just before it cut to an ad break, Justin could be heard saying to the director, "Your camera's right here the whole time. I might as well not even dance. What do I do this for?"
While some have accused Justin of throwing a tantrum, his complaints are probably fair enough – those dance moves are just too good to be missed!