Purple Hair? Hailey? Here's Everything We Know About Justin Bieber's 'Company' Music Video
23 May 2016, 10:52 | Updated: 23 May 2016, 10:57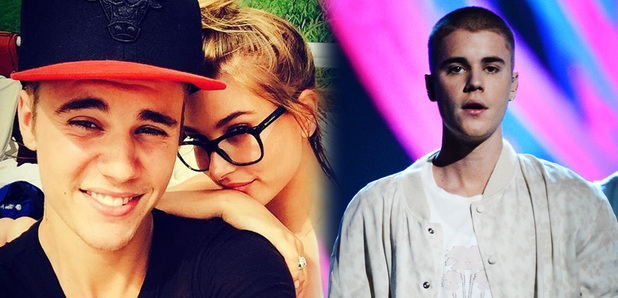 Whilst we all wait for Justin Bieber's 'Company' music video to drop, we look at what to expect from the 'Purpose' mega-star.
It all started last week when Biebz revealed on Twitter that we'd all FINALLY be getting a brand new music video for his catchiest tune to date 'Company'.
On to better news. Watch out for the #Spotify #company campaign and music video this week.

— Justin Bieber (@justinbieber) May 16, 2016
We've already had the 'Purpose: The Movement' edition of the song however the official video is due to be something entirely different.
So what better way to bridge the gap until it is unleashed into the world in all its glory than with a list of everything we expect to see in the video:
If it is anything like 'What Do You Mean?' then surely there'll be a female co-star...and of course she'll be smokin' hot.
In fact there has a been a LOT of predictions about what kind of leading lady it'll be.
Praying the lead girl in company music video is a woc

— ープ (@Lordtbieber) May 16, 2016
since i first heard Company i've wanted a music video of justin with a woc as the main girl. if this happens rip me.

— Justin Bieber Stan (@onlybieberveli) May 16, 2016
It seems like the Beliebers have a certain type of lady in mind and that'd be a 'woc' which is an acronym for 'Woman Of Colour'.
Saying that, there's a hella lot of speculation that JB's girlfriend Hailey Baldwin will feature.
but imagine if hailey is in the company music video

— Shree (@whitedallsides_) May 18, 2016
We'll be honest it might break everyone's heart a little to be reminded that Justin is actually taken but imagine how incredible the chemistry on set would be!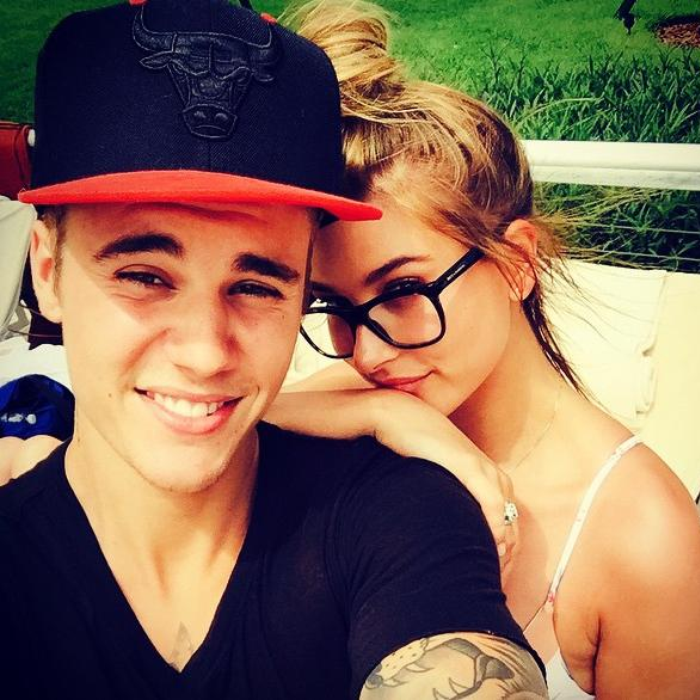 We've all seen Justin's new clipped hair-do but there are rumblings that our main man will be sporting purple hair...yup...purple.
Justins hair is purple in the Company music video mark my words

— ㅤㅤㅤ (@rauhIsbitch) May 20, 2016
So this girl on BKSTG has a theory that Justin's hair will be purple in the company music video #CompanyMusicVideo

— ♡jenna loves justin♡ (@RosesFromBieber) May 16, 2016
Well we all know Bieber can pull of pretty much any style so no doubt purple will be just another look he'll absolutely OWN.
We're going to see some trademark Justin Bieber choreography.
WOW! JUSTIN BIEBER IS KILLIN IT#BBMAs pic.twitter.com/KwOGlgbjvV

— Pop Crave (@PopCrave) May 23, 2016
You don't need us to tell you how easily Justin can throw a shape or two but looking at his performance from this year's Billboard Music Awards, it looks like we're in for a real treat!
You may also like...