Justin Bieber, Ed Sheeran & Major Lazer Are About To Unleash 'Cold Water' On Us ALL
6 July 2016, 13:36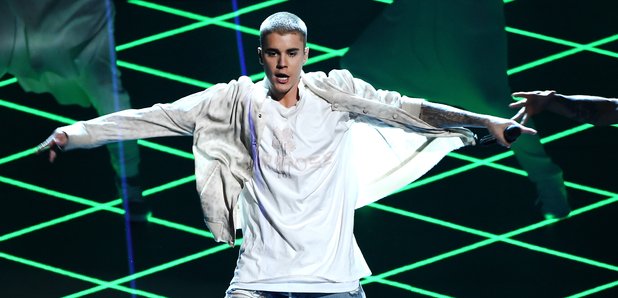 If you were to pick three artists to work together on a track, it's safe to say these three would be at the top of most people's lists.
So how exciting is it that they will all be appearing on the same track together with MØ and Benny Blanco thrown in for good measure? We know – it's awesome! Plus it's set to be released this month so we don't have long to wait.
The song titled 'Cold Water' isn't the first time JB has teamed up with Major Lazer producer Diplo as the pair joined forces to create a number of tracks from Bieber's most recent album 'Purpose', including the smash hit single 'Where Are Ü Now'.
He's also worked with both Ed Sheeran and Benny Bianco before too as they helped create another smash hit for Biebs in the shape of 'Love Yourself'.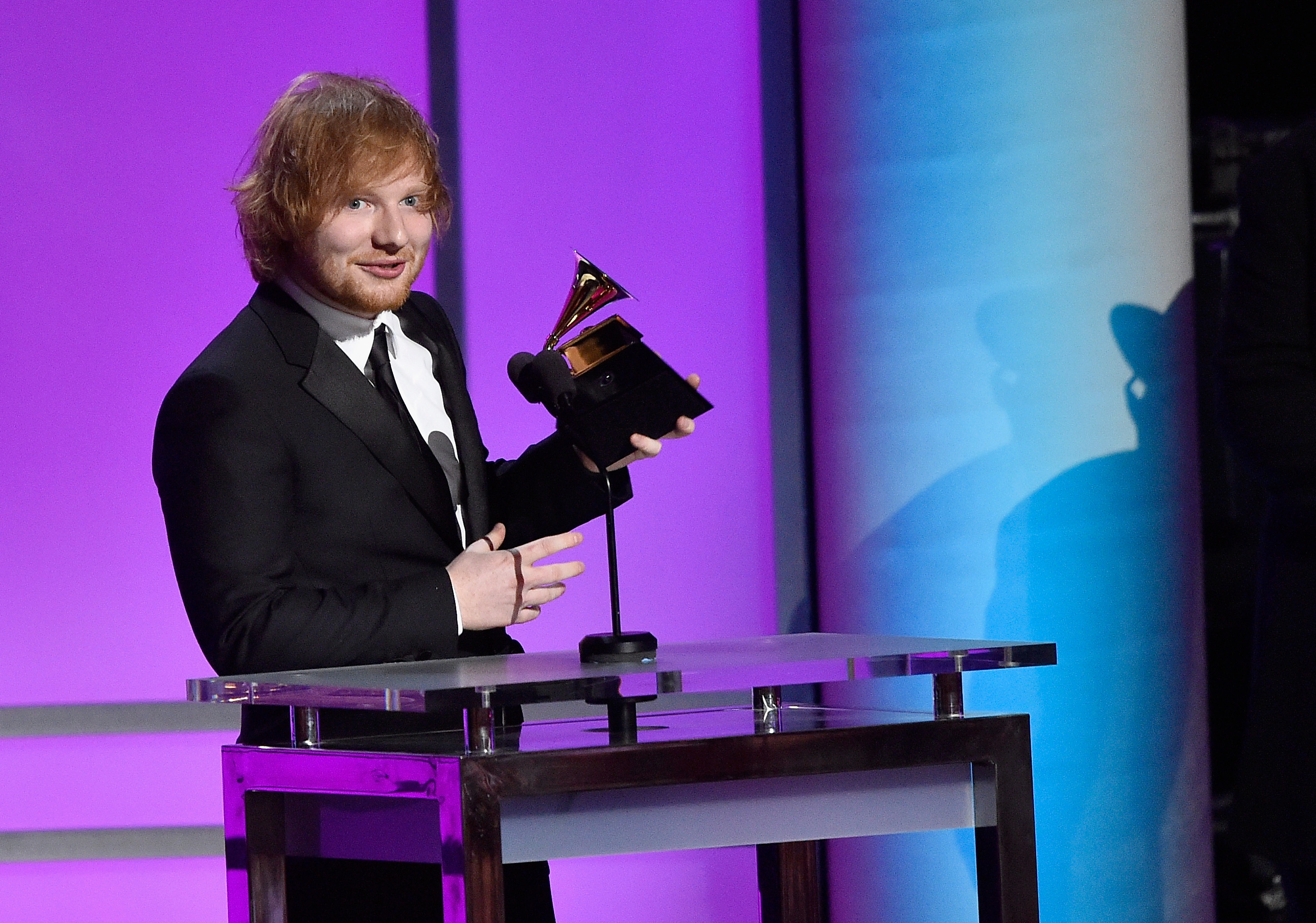 JB couldn't hide his excitement for the new track when he tweeted about it recently and we're just as excited as he is about it.
#coldwater coming this month. Me, @MAJORLAZER @ItsBennyBlanco @edsheeran

— Justin Bieber (@justinbieber) July 1, 2016
The track is likely to be the first taken from Major Lazer's forthcoming second album and is VERY likely to be yet another massive single for the group. Well when you can get features like these, you're pretty much guaranteed an instant hit, right!?