Justin Bieber Reportedly Punched A Man Who Attacked A Woman At Coachella Party
16 April 2018, 07:19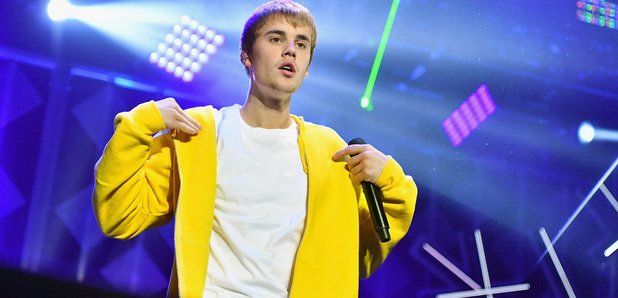 Justin Bieber allegedly jumped in to defend someone who was being grabbed by the throat.
There's been a lot of news around Coachella this year - from Beyoncé's reunion with Destiny's Child, to some awkward twerking - but the latest moment to arise from the festival involves Justin Bieber.
Fresh off of watch Yodelling Kid on stage, the 'Sorry' singer reportedly punched a man who grabbed a woman by the throat, at a Coachella party.
> Beyoncé Has Stated She Doesn't Want Fans To Post Unflattering Images Of Her
According to TMZ, sources said that Justin rocked up to a party with a mate, when a random man entered the party and "went ballistic" at a nearby woman. Some speculated that this girl was his ex-girlfriend.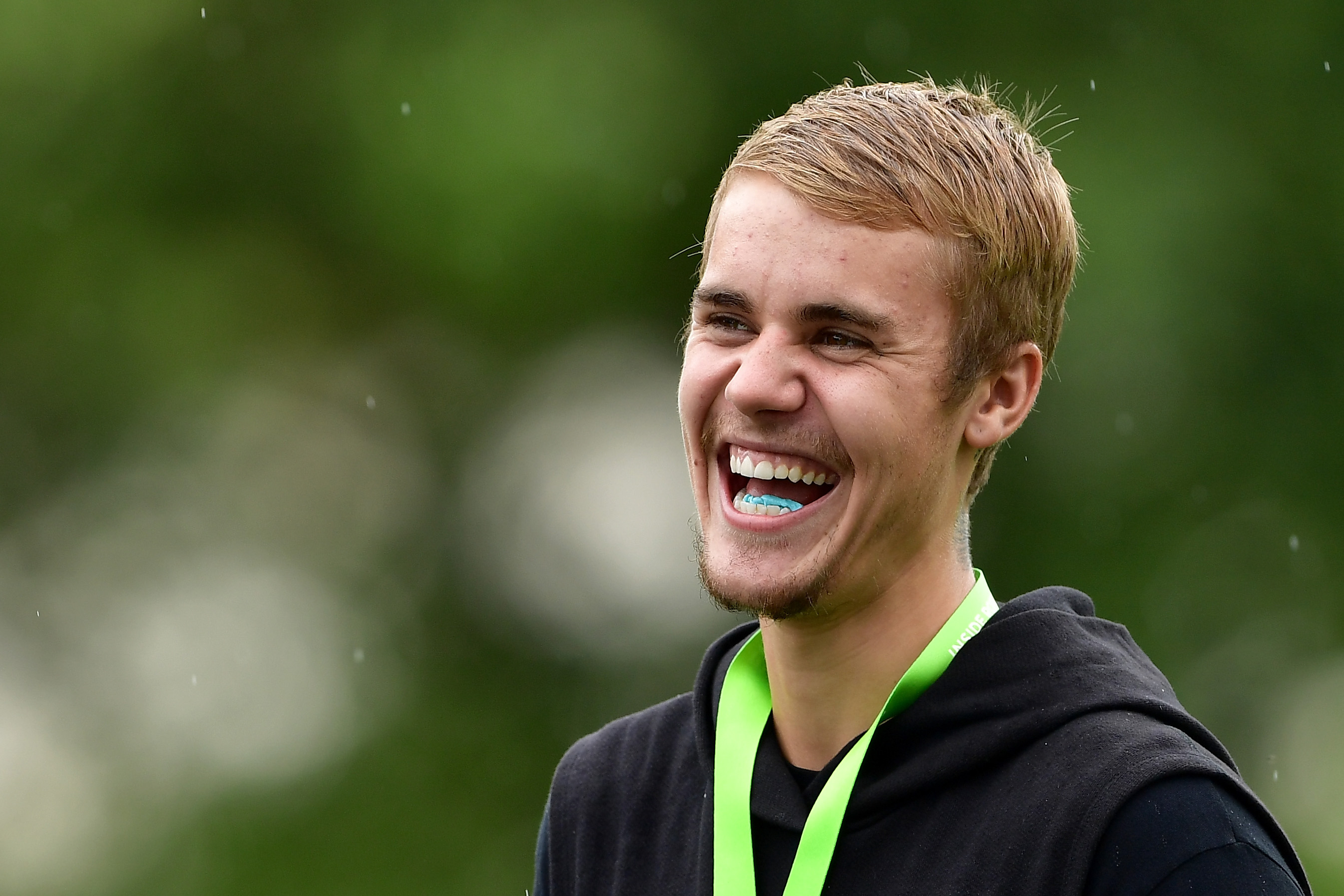 Pic: Getty
It was then reported that after this man grabbed the woman by the throat, Justin and his friend approached the situation and screamed at the guy to let her go. After he refused, Justin was said to have punched him in the face and held him against a wall, allowing the woman to get away.
TMZ have reported that the man was kicked out of the party, and soon after chased an SUV down the road, believing Bieber was inside. The man in question is said to be arrested now.
> Grab Our App Now For All Of The Latest Coachella Highlights!

Bieber is definitely a man of love - remember the time he crashed Craig David's stage to share his love?