Beyoncé Has Stated She Doesn't Want Fans To Post Unflattering Images Of Her
15 April 2018, 16:33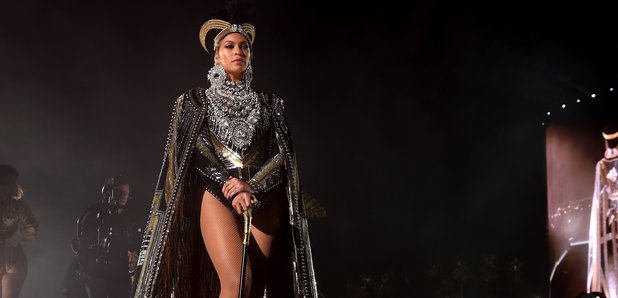 She is a queen, after all...
Don't mind Beyoncé - she's just over here making history at Coachella, by becoming the first black woman to headline the music festival.
But there may not be a lot of coverage from her fans marking this moment because... She apparently doesn't want anyone to post unflattering photos of her.
> 10 Accidentally Vegan Junk Foods Beyoncé Can Still Scoff On Her New Coachella Diet
According to Page Six, the 'Halo' singer's team have requested that all media outlets do not source "unflattering" photos from fans and post them online.
Page Six also said that they learned that they were "to stick with the approved shots of Saturday's show instead".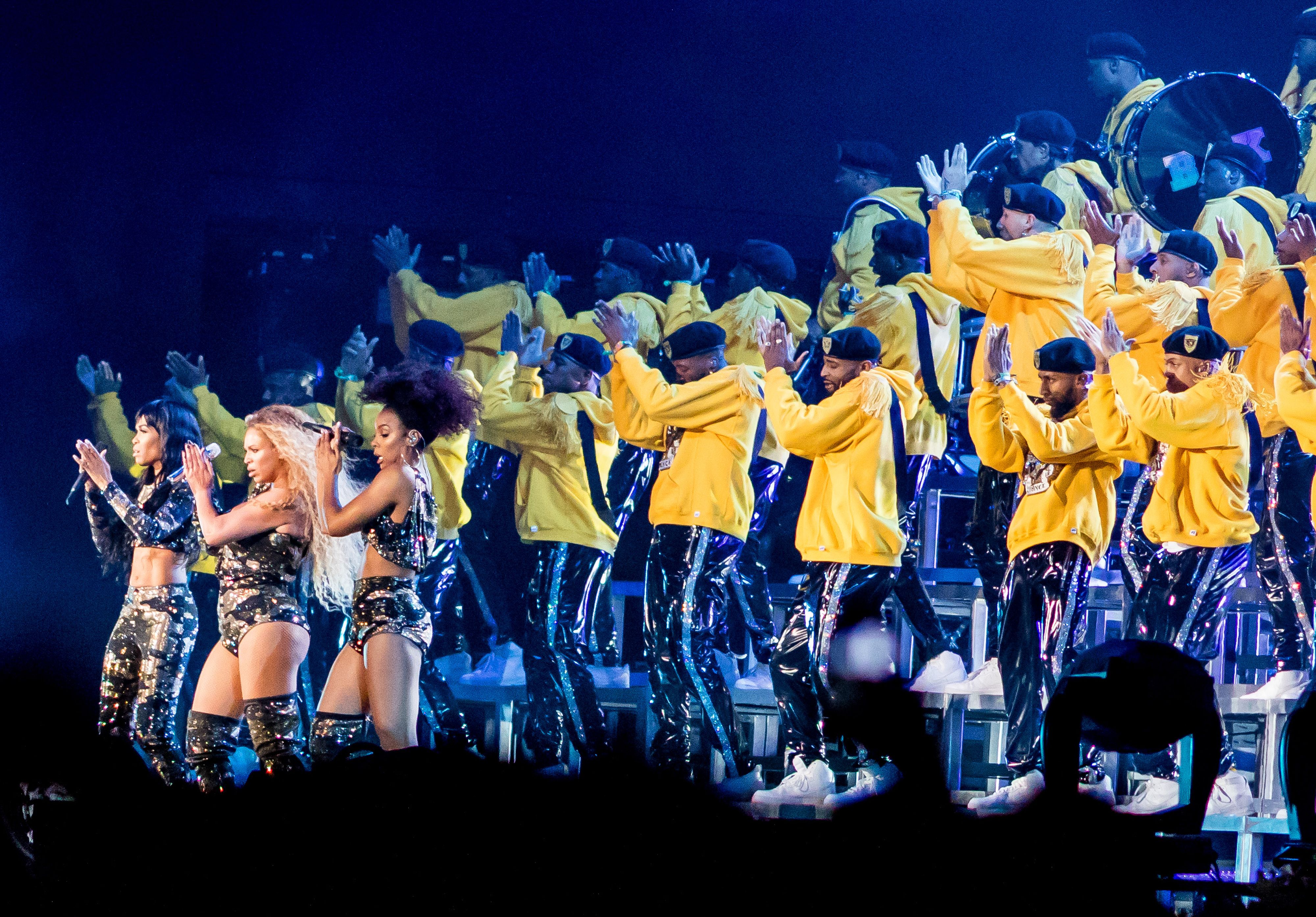 Pic: Getty
This comes after Bey's team allegedly emailed BuzzFeed, requesting that some images of Beyoncé's 2013 Super Bowl Halftime Show were to be removed from their site as they were, too, "unflattering".
Some fans have approved of Beyoncé's statement, saying "it's her life. She can do whatever she likes, lol.", while others have not been as forgiving; calling her a total diva.
> Grab Our App And Get All Of The DL On Beyoncé And Coachella Now!
We're not here for this drama, though, when Beyoncé legit reunited Destiny's Child. Like... C'MON, PEOPLE!
So, how much was Cardi B actually paid for Coachella?!