Justin Bieber Just Jumped Into The DJ Booth At A Manchester Nightclub & Shocked Everyone
27 October 2016, 16:19 | Updated: 27 October 2016, 16:22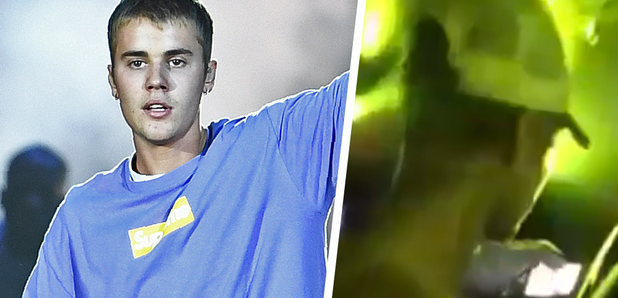 Imagine partying on a night out when Justin Bieber appears on the dancefloor right next to you...
When you're out on a night out, the last thing you expect to see is a world famous celebrity dancing next you you right?
So when the students at Manchester's Tiger Tiger nightclub found Justin Bieber partying up close and personal with them, you can imagine how shocked they were.
They were even more surprised when JB jumped into the DJ booth and premiered a brand new track that the world had never heard before!
Why weren't we there!!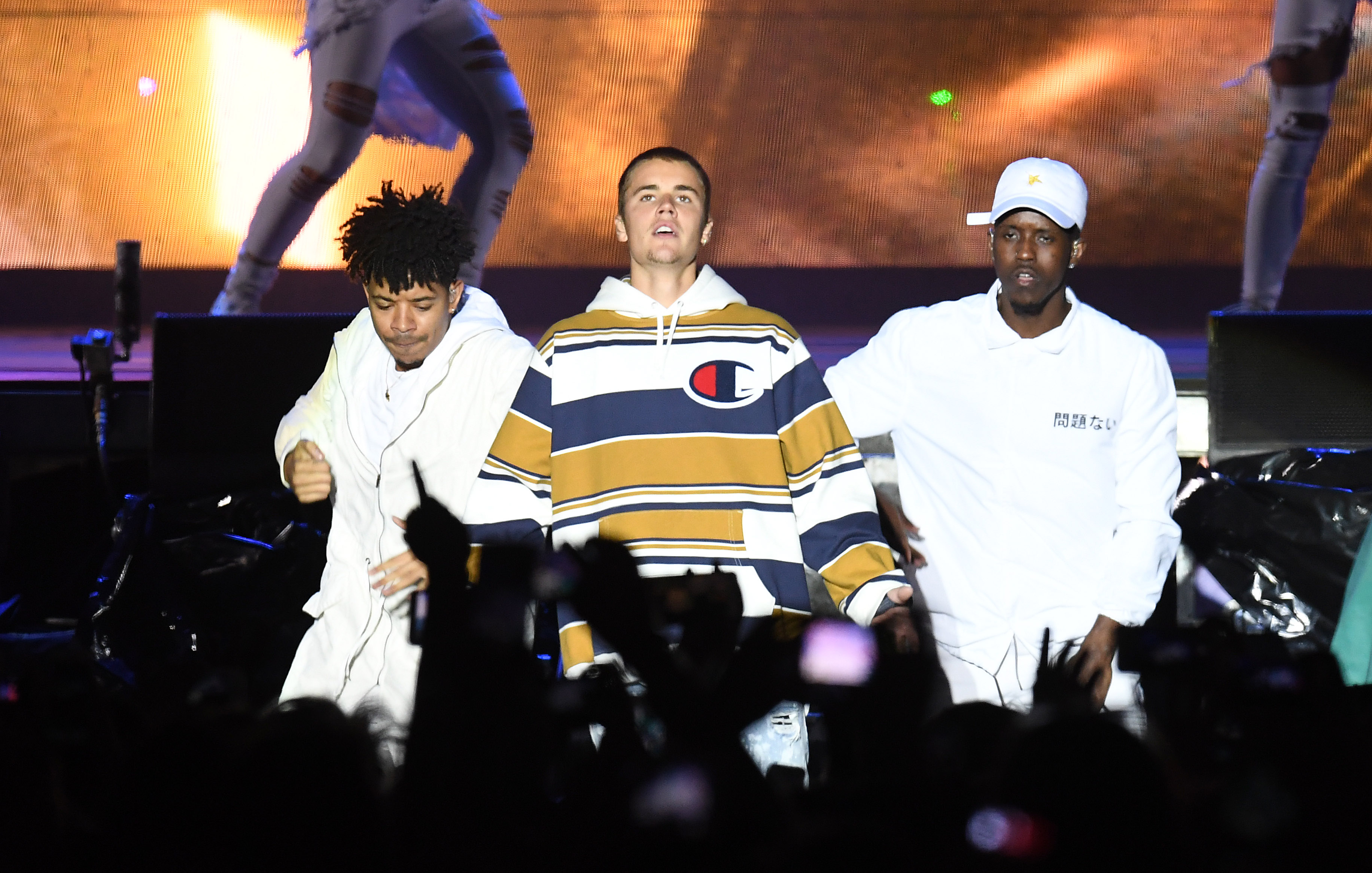 Picture: Getty
Well luckily, thanks to modern technology, we can always enjoy events like this after they've happened thanks to social media, so check out this video of Justin in the club playing new tune Close To You' below...
How incredible does that sound!?
We need to hear the official version ASAP because that snippet has 'huge tune' written all over it.
Some of the students who missed out on seeing JB in the club took to Twitter to share their disappointment...
Why's my boy @justinbieber in taboo and I ain't there

— LouisWaugh (@Louis_Mufc97) October 26, 2016
So many people I know have just met @justinbieber in taboo and I'm sat here in bed sobbing

— Demi (@DemiMatherx) October 26, 2016
As if the one week we choose not to go to taboo Tuesdays Justin Bieber turns up there

— Lauren Neely (@neely_lauren) October 26, 2016
How is Justin Bieber gonna be in taboo the one night I decide not to go

— Lauren Reid (@lozreidxox) October 26, 2016
Poor, poor people!
We're not jealous of everyone else though, much.
You may also like...