Erm, What?! Justin Bieber Has Just Confirmed He Will Be Working With Cheryl On New Music!
3 August 2016, 18:10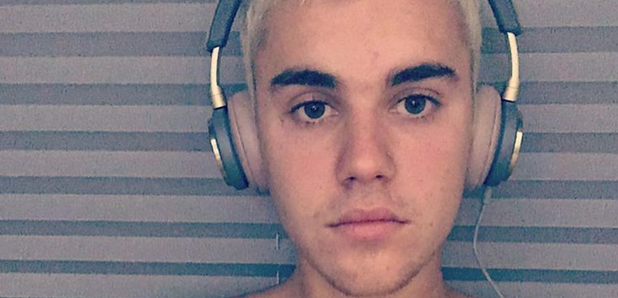 The pop hunk has had his eye on this hot female for a while…
Prepare to get pretty flipping excited – there's a Justin Bieber and Cheryl collaboration on the way and it's going to happen this year!
Justin Bieber revealed to the Daily Star that he and the Geordie pop princess have wanted to work together for a while and that this year is the one where their schedules finally allow it.
He told the Daily Star, "With our commitments we have never managed to make it work. Though I saw her a couple of weeks back, and now she has left her role on The X Factor, I think this year will finally be the year we are able to record together. It's something we both want to do."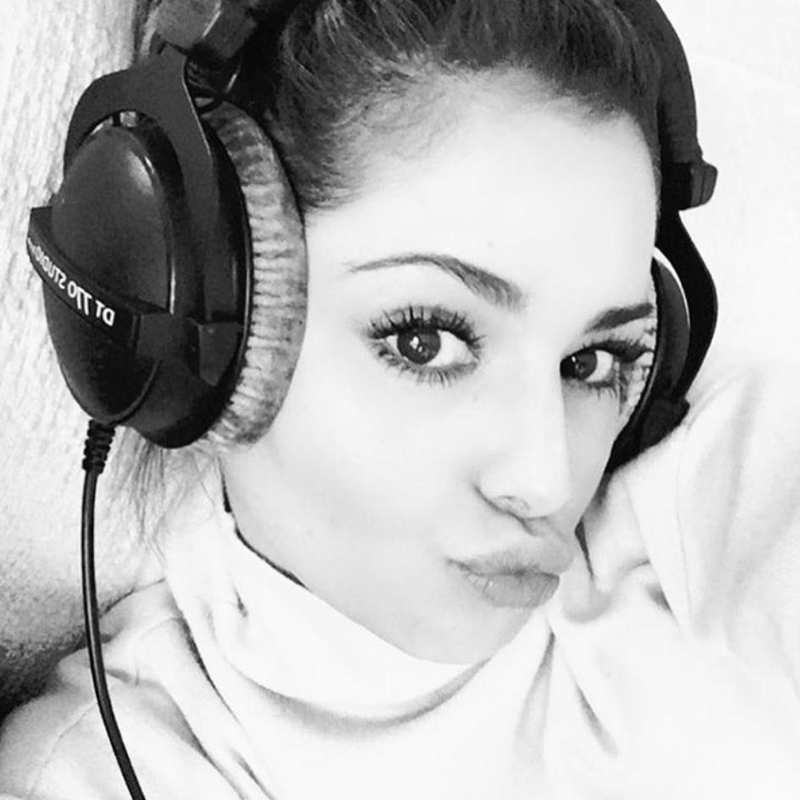 Biebs was also totally on board with Chezza's new relationship with Liam Payne, explaining, "She looks the happiest I have ever seen her. She is beautiful inside and out, so she deserves all the happiness the world.
"Liam is a great guy, all the One Direction guys are. They just better make sure I am invited to the wedding." Cute!