WATCH: Justin Bieber Joins James Corden For A HILARIOUS Post-GRAMMYs Carpool Karaoke!
16 February 2016, 08:16
Justin Bieber & James Corden's Post-Grammys Drive
04:47
James & Justin take on 'Uptown Funk' as they look like a "pair of waiters" in their white suits after the GRAMMY Awards in this HILARIOUS new Carpool Karaoke.
He's no stranger to James Corden's car, so Justin Bieber was the obvious choice to join the host of the Late Late Show as they took a little drive after the GRAMMY Awards… and of COURSE it was totally hilarious.
Justin and James made the cardinal fashion sin by rocking the same white tuxedos which left them looking like "a pair of waiters" as they had a little singalong after the awards show.
As well as singing and dancing along to 'Uptown Funk', the boys also had a dig around in their GRAMMYs goody bags too – while Justin lucked out with diamond bracelets and iPads, James had to make do with a trashy novel and a Chapstick in his. Oops.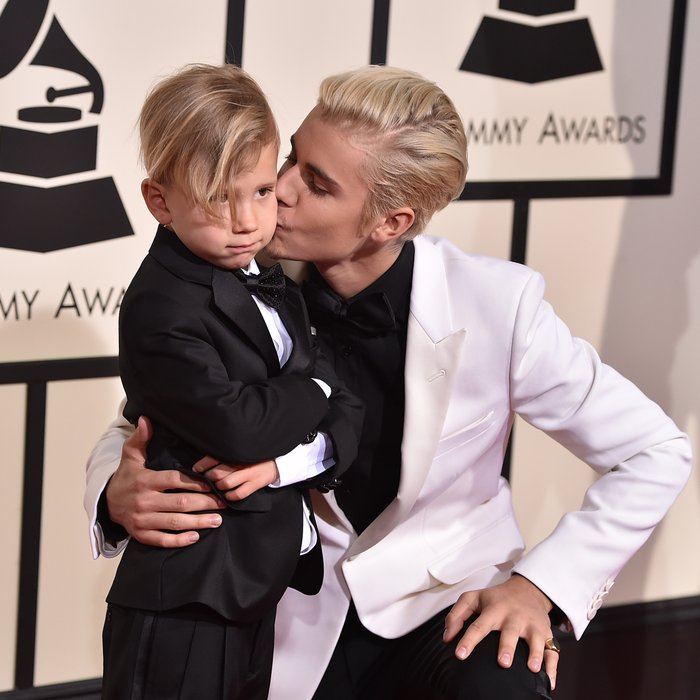 Check out what else they got up to on their drive by clicking play on the video above – we're already excited for their next car ride together. Can you make this a regular thing, guys?!