Justin Bieber's Calvin Klein Shoot: His Body Workout Secrets Revealed!
8 January 2015, 11:20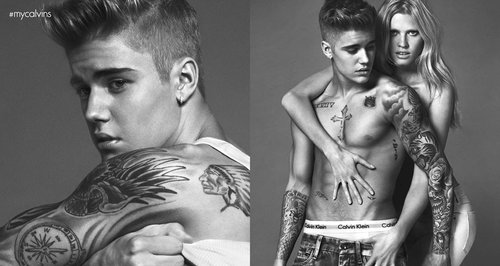 Justin reveals how he got ripped and buff for his sexy new underwear photoshoot, so now you can too!
If you've seen Justin Bieber's new Calvin Klein underwear shoot then you're either in AWE of the abs an beautifulness that is the Biebs… or you WANT to get a body like that! Luckily JB's been revealing his workout fitness secrets.
The 'Boyfriend' superstar almost broke the INTERNET with his sexed up photoshoot for the iconic fashion brand this week, showing off his toned body and multiple tattoos in a shoot alongside Dutch model Lara Stone.
And now the dust has settled Justin's opened up about the process of getting involved with the fashion giant… and just HOW he stays that buff and toned all the time!
"I've wanted to be involved with Calvin Klein for a while now," Justin told Us Magazine. "Earlier this year, I put up a picture on Instagram of me in their boxer briefs with the #mycalvins tag, and people went crazy for it and it got their attention.
"[The shoot] was actually two-and-a-half [days] because I got sick during the second day. Behind the scenes, everything ran like clockwork, we'd come in, do glam and get right to shooting."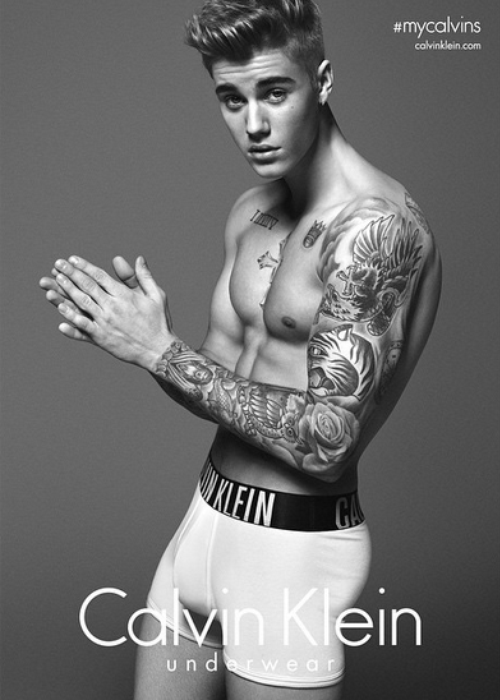 Justin insists that, although he allows himself some treats now and again, his amazing body has been built from intense workouts and watching what he eats.
"I workout with my trainer five days a week for about 45 minutes each," Justin revealed. "We do three-day splits, back and triceps one day, chest and biceps on day two, shoulder and legs on day three, and abs every other day.
"I'm not on a special diet but I do try to watch what I eat. I do eat unhealthy sometimes - I am a 20 year-old guy."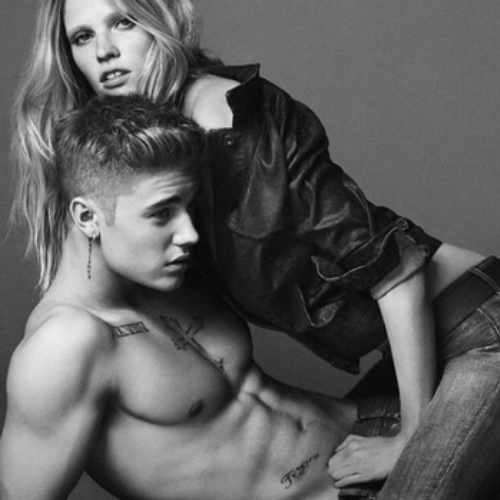 Well, whatever you're doing in that gym Mr. Bieber… it's working!
You may also like...