WATCH: Justin Bieber's Randomly Done An Acoustic Cover Of 'Baby' With Bryan Adams
16 September 2015, 11:42
Justin Bieber & Bryan Adams - Baby (Live & Acoustic)
04:08
Justin shared the stage with a fellow Canadian singer as he performed his breakout hit – including the rap!
We never thought we'd see these two share a stage but it kind of works! Justin Bieber performed an acoustic cover of his first hit song 'Baby' with fellow Canadian crooner Bryan Adams.
The pair took to the stage in Berlin in Germany this week to treat the crowd at Universal Inside to a surprise duet – though a crowd of business people in suits aren't quite the usual faces you'd expect to see front row at a Bieber gig!
Bryan accompanied the Biebs' acoustic performance on guitar and joined in on the verses – and Justin even took on Ludacris' rap verse with spectacular style too.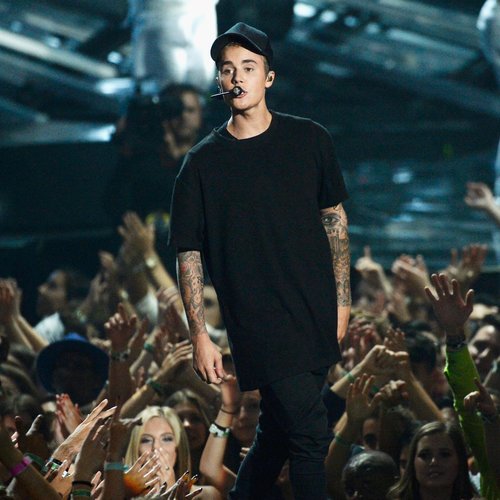 The event was organised by Universal Music Group and included more performances from Justin as well as a Q&A ahead of Justin's forthcoming new album.
Is there anyone on earth Justin Bieber can't duet with and make it sound like it was meant to be? We're holding out for a SuBo collab next!