6 Acoustic Justin Bieber Performances That Showcase His AMAZING Voice
11 September 2015, 16:04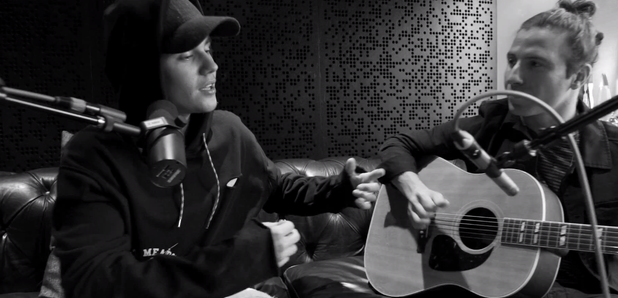 If you love Justin Bieber's music, just WAIT 'til you hear his voice in all it's glory on these incredible acoustic covers.
Justin Bieber's been killing it with his new music of late, but aside from the massive new tunes he's been dropping on us, there have also been some INCREDIBLE acoustic covers too.
We've had a look for Justin's best ever acoustic performances that show off those AMAZING pipes he's got to the absolute max. Take away all the production and chuck in a guitar and we are SOLD.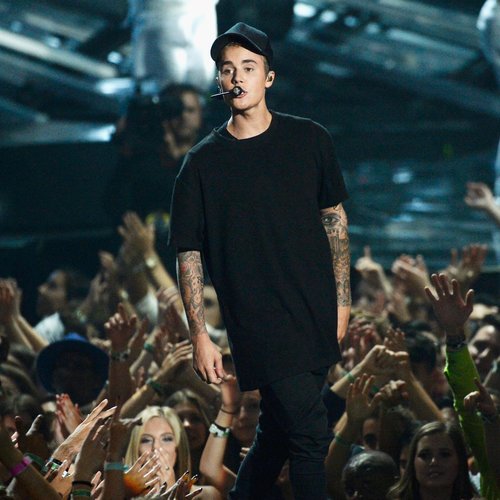 1. 'What Do You Mean'
Our HEARTS! Justin's newest single turns into one hell of a gorgeous love ballad when you strip out the production - and just listen to that VOICE. Here's hoping JB releases the acoustic version too, because we LOVE it.
2. 'Baby'
Justin premiered his new bleached blonde 'do on the Today Show as he took it back to the old school with his first ever number one hit 'Baby' - and it sounds even better with just a guitar for backing.
3. 'Boyfriend'
Yes. Yes, you can totally be our boyfriend after listening to this.
3. 'One Time'
Oh God. Stahhhhppp. He sounds like a little angel - and he's even doing his own left-handed guitar playing too.
4. 'As Long As You Love Me'
Ugh. This is just ridiculously perfect.
5. 'U Got It Bad/Because Of You'
Justin took on the Usher and Ne-Yo classics and MORE than did them justice with this stunning cover - we LOVE.
6. 'All That Matters'
It was the track from 'Journals' with the SEXIEST music video… and the stripped back version is even more addictive. (Well, nearly… the original video does feature a LOT of abs.)