WATCH: Go Behind-The-Scenes On Justin Bieber's Where Are U Now' Video
7 July 2015, 14:41 | Updated: 7 July 2015, 16:19
"Where Are U Now" with Justin Bieber by Skrillex and Diplo - Behind The Scenes of Music Video
04:04
See exactly how Justin's scenes were shot for his brilliant new video with Diplo and Skrillex.
It's one of our favourite new music videos, and now the geniuses behind the 'Where Are U Now' video have given us a behind-the-scenes look at how Justin's scenes were shot.
Justin teamed up with Diplo and Skrillex for the HUGE tune – and they gave the fans a chance to get involved with the video by drawing over every individual frame to create the artistic effect.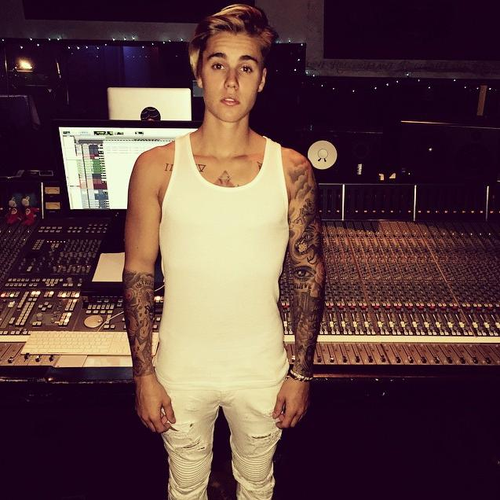 Justin's expert dance moves were also utilised in the promo, as he showed off his moves in front of a white background and in a darkened room to create the effects.
Any excuse to see more of Justin is good with us!