Justin Bieber Teases Music Video For New Song 'All That Matters' - Video
27 November 2013, 10:06 | Updated: 27 November 2013, 10:08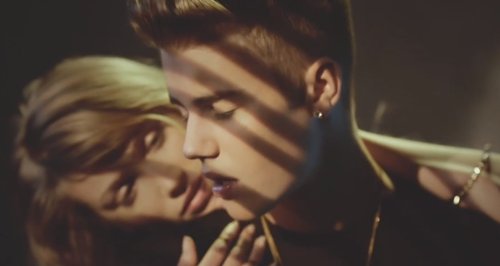 Watch a clip from Justin's brand new music video right now.
Justin Bieber has unveiled a teaser for the music video to his new single 'All That Matters'.
Watch Justin Bieber's 'All That Matters' music video teaser below:
The 'Boyfriend' star is seen dancing alongside several different girls in the promo, which he revealed on Twitter this week.
Justin has been treating fans to new music for the past several weeks as part of his #MusicMonday campaign, revealing a new song every week online.
This week also saw the Canadian pop star revealing a short film for his fragrance The Key, as well as releasing a song called 'Heartbreaker'.
Justin Bieber is expected to release the music video for 'All That Matters' in the next few days.