Justin Bieber New album: Songs, Release Date And Latest News
25 June 2018, 15:24 | Updated: 25 June 2018, 16:45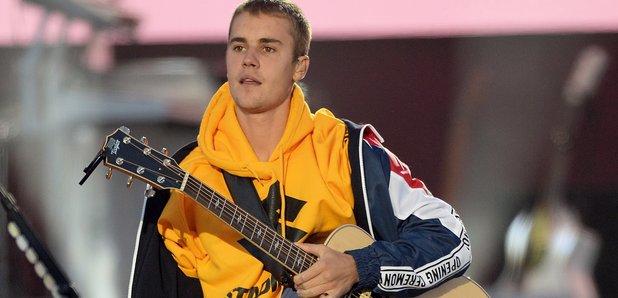 Hailey Baldwin and her rekindled romance with Justin Bieber may be on everyone's minds but what fans REALLY want to know is, when can we expect new music from the pop star?
Justin Bieber is taking some much needed time out from music, spending his days rekindling his romance and dating Hailey Baldwin - but despite all that joy, all fans REALLY want to know is – when is there going to be a new album?!
The Despacito singer has had five albums out and sold more than 15million copies worldwide, so it's no surprise Beliebers are keen to hear more from him - especially as his last album Purpose was released three years ago in 2015.
> Justin Bieber Spent $350 On This Random Kid In The Mall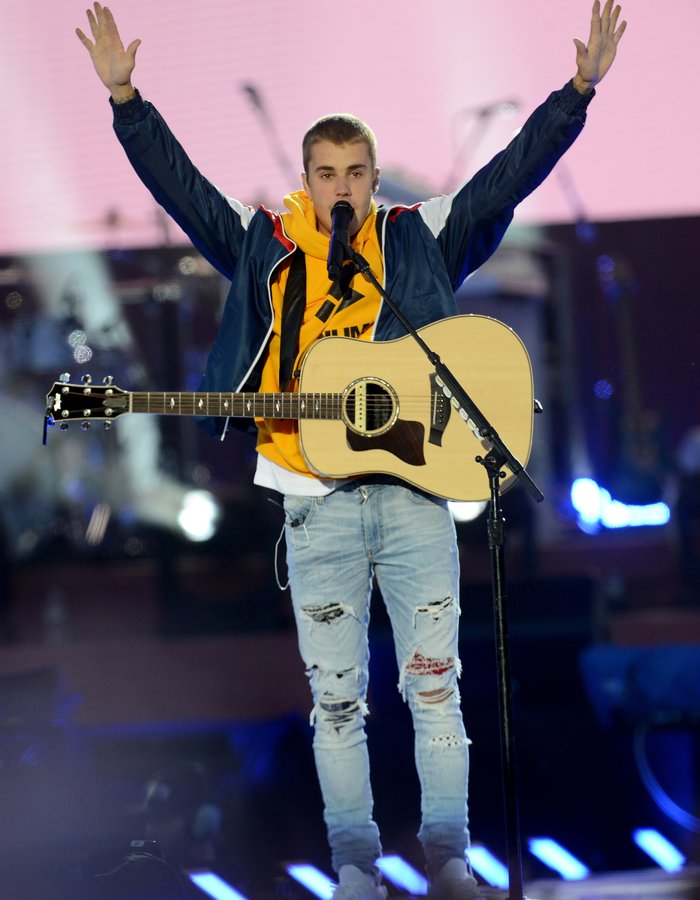 (PIC: Getty)
Well, it seems Justin Bieber fans are in luck as reports have slowly started to emerge of new music from the Biebs, here's everything we know so far:
Justin Bieber new songs
Latest reports are suggesting Justin's new album could have a lot of religious inspiration thanks to him becoming heavily involved in a Christian church.
A source told The Sun, "Justin is on the lookout for songs which really reflect where he is in his life in terms of spirituality.
"He has always been religious but the last two years have seen him grow closer to the Hillsong Church and it has changed his entire life. He has a totally different outlook now."
It's thought the themes of love and redemption will be the key throughout the album.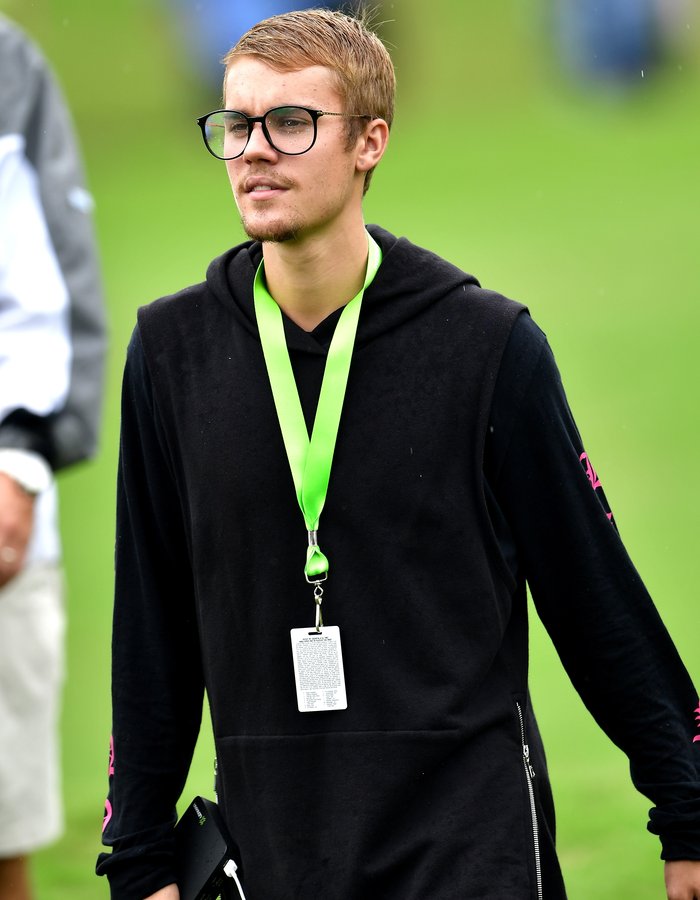 (PIC: Getty)
Justin Bieber collaborations
Let's face it, the 24 year old has worked with some pretty incredibly people on past singles.
However, collabs have remained top secret in terms of his next album, although it's believed he's working with similar producers and talent from his Purpose title.
Justin Bieber album release date
Sadly, Biebs hasn't teased anything when it comes to his new tracks. It's thought we may have to wait as long as 2019 before we can get our hands on the actual album.