Every Justin Bieber Song EVER: Ranked
16 April 2018, 12:12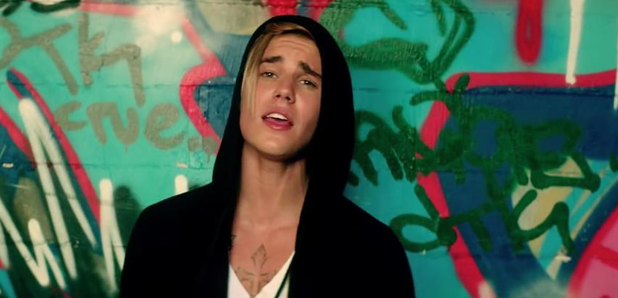 He's sold millions and millions of singles but the time has finally come to decide which of his tunes is the ultimate banger.
Justin Bieber... the name alone is now synonymous with pop hits. But, with chart smash after chart smash we've all lost track over what is regarded as THE track that defines the Biebz.
So here's your chance to help put the record straight and crown your man's No.1 song.
> Justin Bieber Tattoo Guide: All The 'Sorry' Star's Designs & What They Mean
We're talking singles, album tracks and even a bonus song here and there. Go for it!
Quiz Maker - powered by Riddle
> Love JB? Download Our Free App For All The Latest News From The Man Himself!
And in the weirdest Justin Bieber video you'll see this week...