WATCH: Fifth Harmony Randomly Performed 'America The Beautiful' At… Wrestlemania?!
4 April 2016, 12:30
Fifth Harmony sings "America the Beautiful": WrestleMania 32, April 3, 2016
02:09
We normally wouldn't put the words 'Fifth Harmony' and 'Wrestlemania' in the same sentence, but the girls put on one hell of a show!
It's one of the most unlikely combinations ever, but Fifth Harmony performed at Wrestlemania last night – and we reckon they've just converted a LOT of wrestling fans into #Harmonizers!
Rocking some SERIOUSLY glam red gowns, the girls put on a stunning vocal performance of 'America The Beautiful' as they opened the show – those HARMONIES!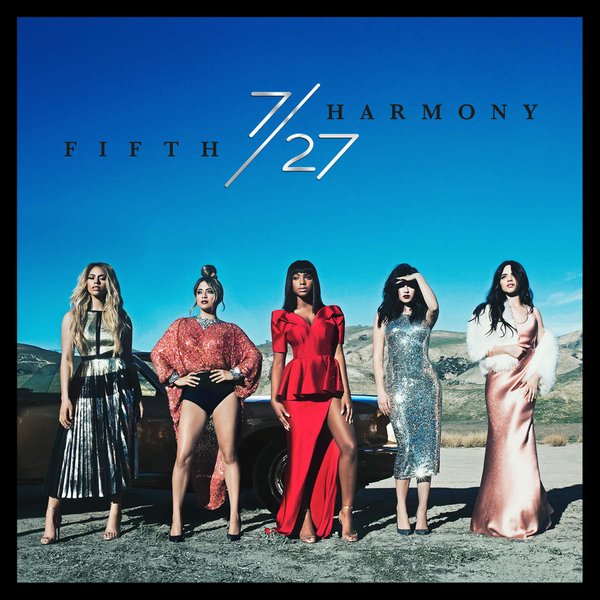 Wrestlemania 32 took place in Dallas last night, and while the testosterone-fuelled 80,000-strong crowd were probably not expecting to see 5H, the girls got an excellent response for their beautiful performance.