WATCH: Drake? 5SOS? Justin Bieber? Who Would Fifth Harmony Like To 'Mash It Up' With?
11 November 2015, 12:29
We force the ladies to reveal which celebs they want to get their flirt on with. #Revelations
What do the Fifth Harmony girls think of Ed Sheeran? Do they have a not-so-secret crush on Justin Bieber? Which of them would LOVE to get their flirt on Drake?
We quizzed the girls on ALL these important questions when they took on Max's 'Mash It Up' challenge on her show this week, and 5H ladies were more than willing to own up to their crushes!
Hit play on the video above to see which fellow celebs Ally, Normani, Lauren, Camila and Dinah have taken a liking to… you might be surprised!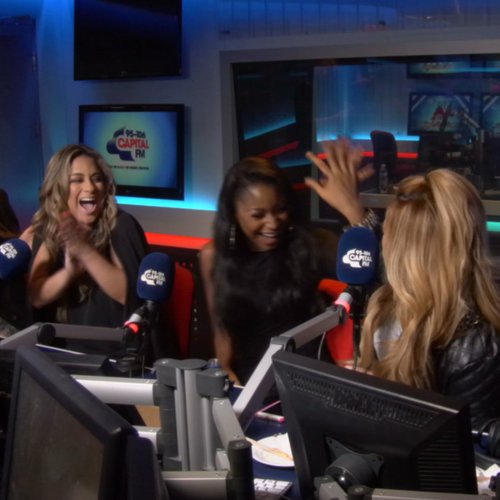 You may also like...