A GRAMMY Winning Producer Just Let Slip That Lauren Jauregui Might Actually Be Going Solo
23 November 2016, 16:33 | Updated: 23 November 2016, 16:37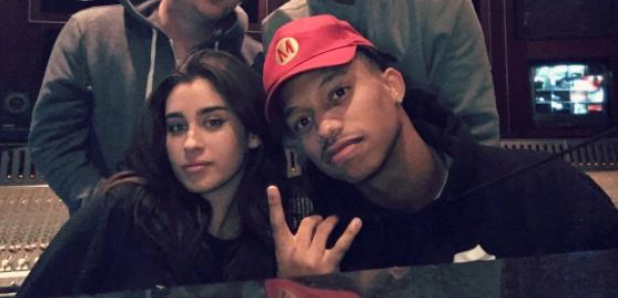 It has been a BIG month for Lauren Jauregui, however it looks like it's about to get even more interesting...
It hasn't been long since Lauren Jauregui announced to the world that she was a proud bisexual woman and we think we might have just uncovered some more big news regarding the Fifth Harmony star.
You may not know who Khris Riddick-Tynes is, however you have DEFINITELY heard some of the music he has written and produced. The Grammy winning producer has previously worked with the likes of Nathan Sykes and Ariana Grande and now 5H's Lauren!
He posted this snap last night after what looked like a pretty chilled studio session.
Obviously this has sent the #Harmonizers into a whirlwind of speculation and excitement...
i honestly can't wait for solo Lauren @LaurenJauregui

— Allyizer Iris (@AlrensRevival) November 23, 2016
I don't want Lauren to go solo yet but I just want a song with her voice on, I'm craving it

— rosh (@flexlaurinah) November 23, 2016
I love 5h but I also want solo Lauren to rise

— milda (@Iaurensjdb) November 23, 2016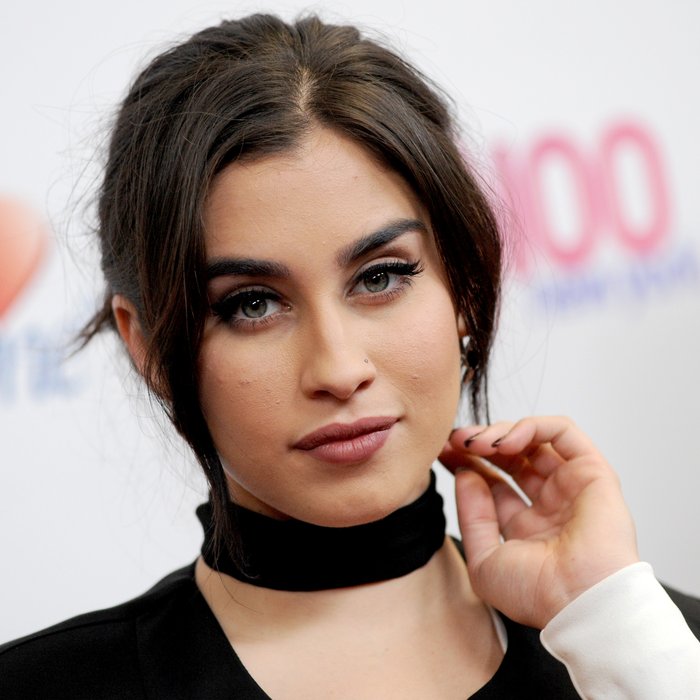 PIC: PA
Lauren has since posted her very own photo taken from the the recording session and we're starting to believe that this is actually going to happen!
You may also like...